Hi, how are you friends? New shake effects trending lyrical video for today status, typically this type of editing impress your girl friend, use her images while making. To get regular new editing for your WhatsApp status, follow our tutorials continuously. From Sha tech.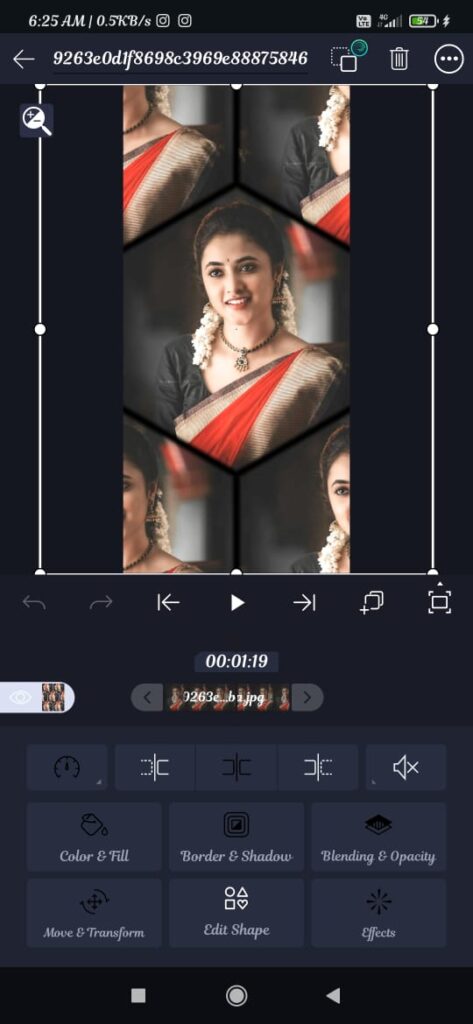 Montage Colour Grading Editing Lyrical Editing, Using Alight Motion
Alight motion is simple easy application to apply motion or shake effects to your images, you can set various backgrounds, lyrical fonts, introduction, etc.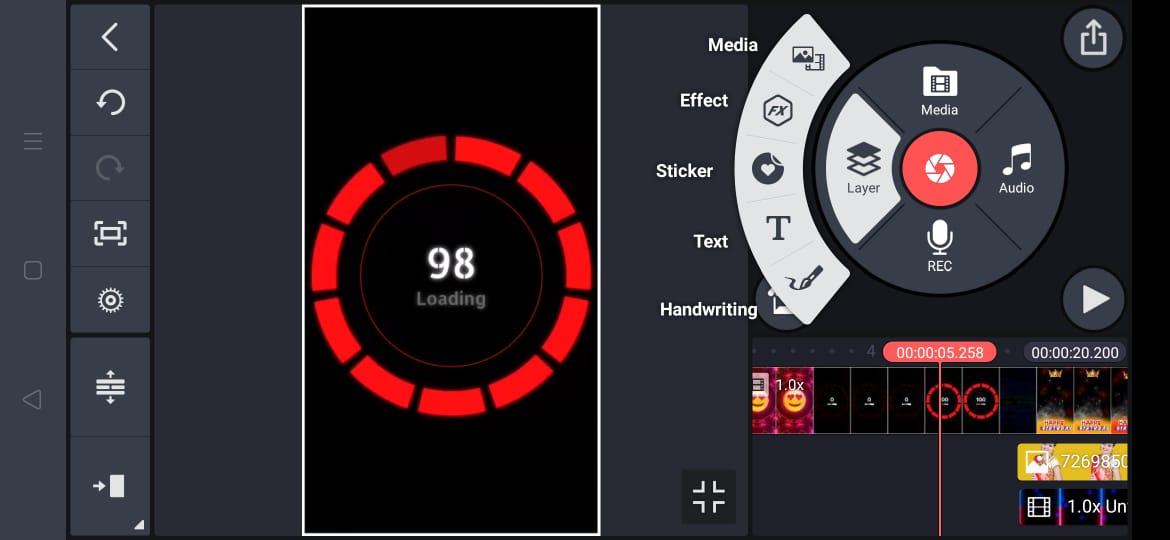 All materials:- Check here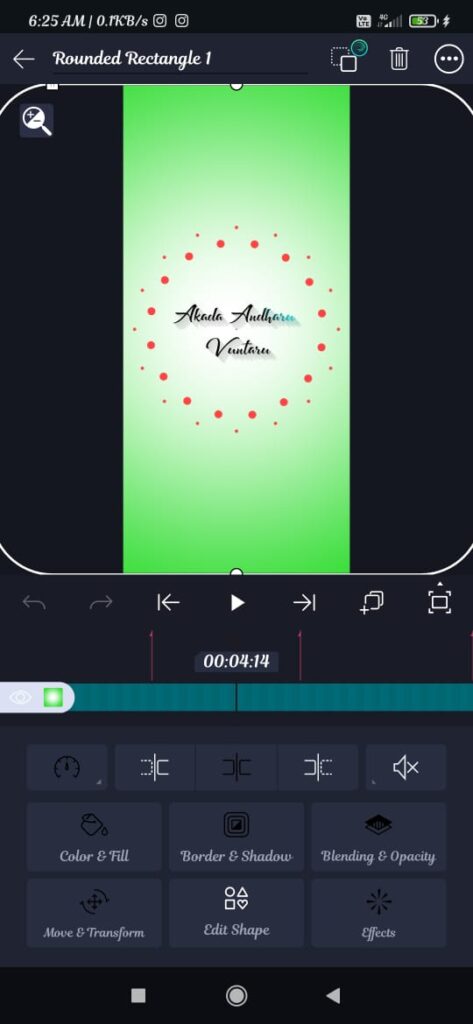 This is free application, also paid version available with extra options. You can use this application to create many lyrical editing.
Two alight motion effect files are here, save in your device.