Hi guys if you want to create this video then we need to download some files which makes a trendy love lyrical video for WhatsApp status.
Superb attractive attitude showing Lyrical Editing, click here
How To Create Love Lyrical Using Special Editing
if you want to create some more creativity then you can add a special features in a kinemaster application so that it looks amazingly in the video.
For creating this video you need to use the kinemaster application.
If you are not having this application then download from the link given below.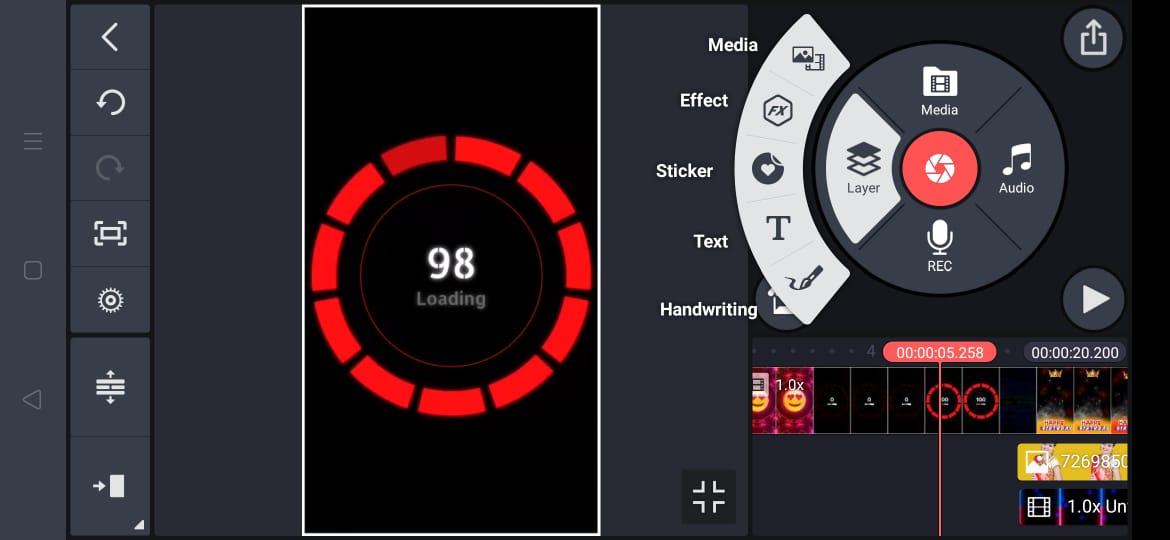 For creating this video you need to add the templates images and some special features which will use a trendy awesome editing video for WhatsApp status.
You need to follow some steps which I had shown in the video so once watch our video clearly so that you will get a clarity on which step which you need to add.
After watching our video clearly start editing by using our guidelines and some tips which will helps to add the layers very clearly and in easy manner.
If you are in a deep love then express your feelings to your loved ones by keeping this video in your status and saying a love from your heart.
1) song beat mark link:- Click here
2) lyrics video link:- Download
3) green screen video link:- Download
4) glass break video link:- click here
5) heart symbol video link:- download
if you want this type of videos then subscribe to my channel to get more interesting videos.
Follow our Instagram page for more editing videos.