Hello friends, this is new templates to create boys attitude editing, this video useful for you in many situations. You can set a WhatsApp status or home screen, etc. You can use gallery images. How to create, many people aware about it how to create.
Girlfriend happy birthday lyrical editing, click here
How To Create Boys Attitude Lyrical editing
Different materials used here, completely changed process, also provided attractive materials.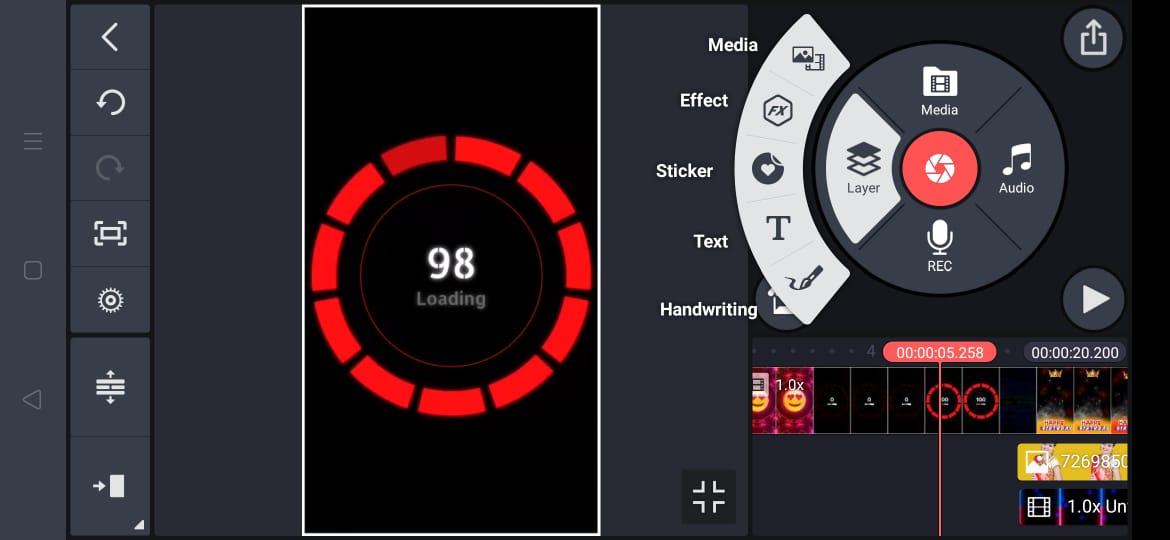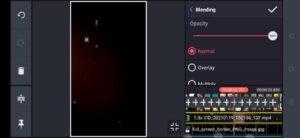 1) background video song link:- Download
2) Avee player template link:- Download
Background video, avee player, border, materials are used in this editing.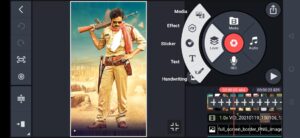 3) Boder image link:- Download
Border image file is the 3rd file. Open kinemaster pro app. Download from Google Play Store. Real hero attitude you can in your life. Many people want to be best hero in their surroundings.
Very simple steps, you check our making tutorial. Apply step by step for attractive lyrical editing.