The Indian next biggest festival is maha Shivaratri. To wish this festival wishes to your family or friends, use this template amd extra materials. All stuff given in this paper regarding to the new latest editing. To make this fantastic editing on your mobile follow this tutorial.
How To Create Step By Step Shivarathi Editing
March 11 2021 is the festival date, all temples fill with the devotees, before that wish them. This is another template you can check previous template also.
Download template and stuff.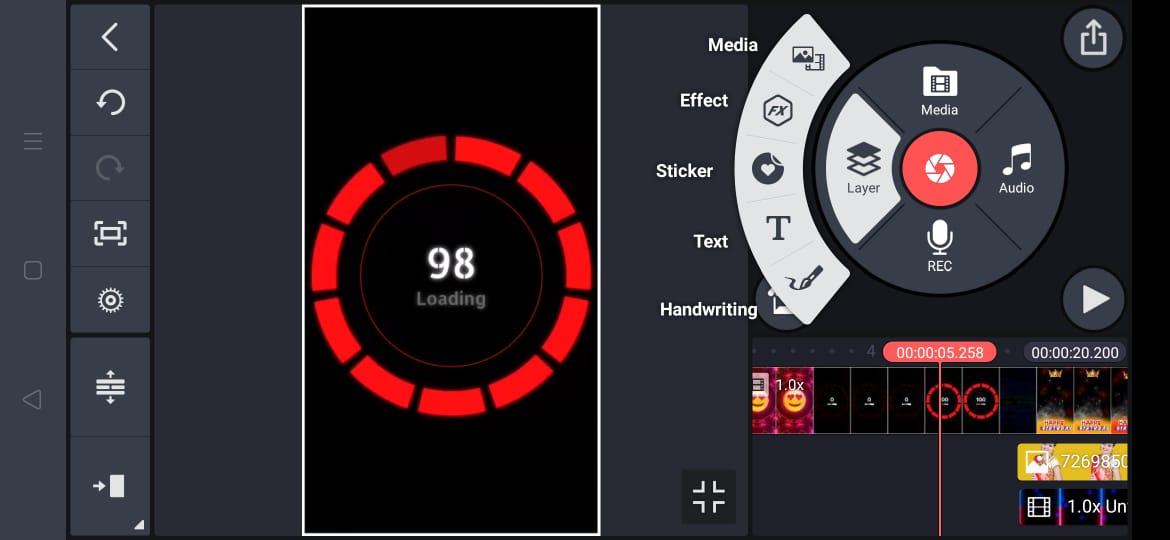 1) background video link:- Download
2) Shiva PNG link:- Download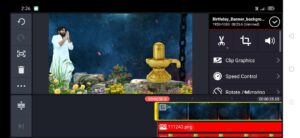 3) flower PNG link:- Download
4) konda PNG link:- Download
5)maha Shivaratri PNG link:- Download
6) Shiva eyes image link :- Download
Once you download all materials. Open kinemaster app and upload all images one by one.
First background template link is given. Next shiva png, flower png, etc.
In this video I have used one hero image and best Lyrical Editing.