How to create logo professionally using simple application that too in your android phone. Here I am giving you best process and professional look logo. Follow up this method to create the logo. Logos are very important and useful to show your brnad, and it gives enormous amount of value as well you can increase your face, glory.
How to create full screen boys status without errors, check out now
How To Brand New Proffesional Logo Create Easily Follow
Don't rely on anybody,let's make it on your mobile phone. To do easily and quickly you need some files, once you understand this method you can create number of logos. You can get fame easily.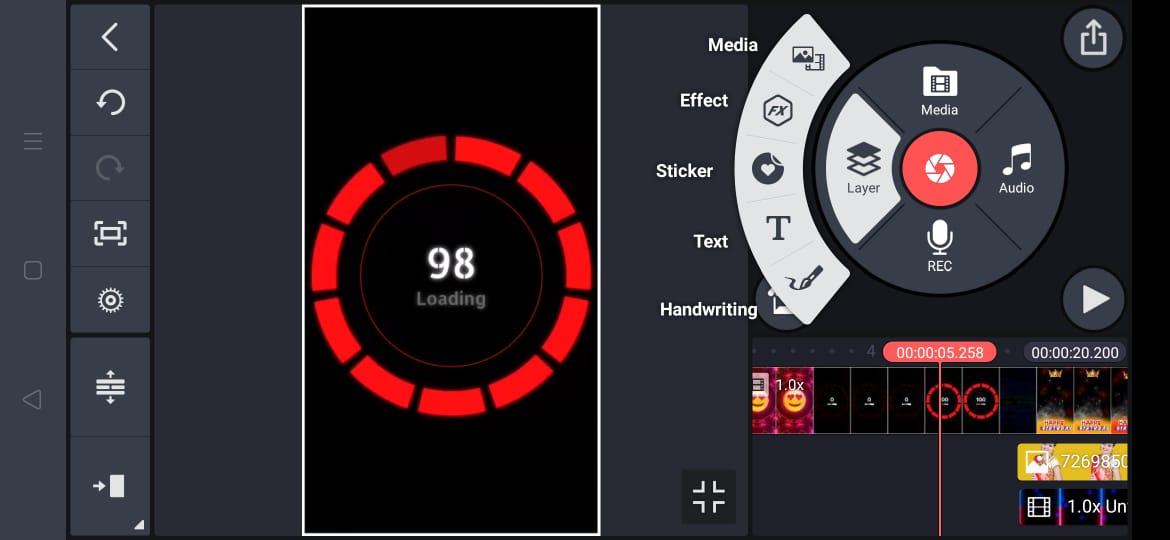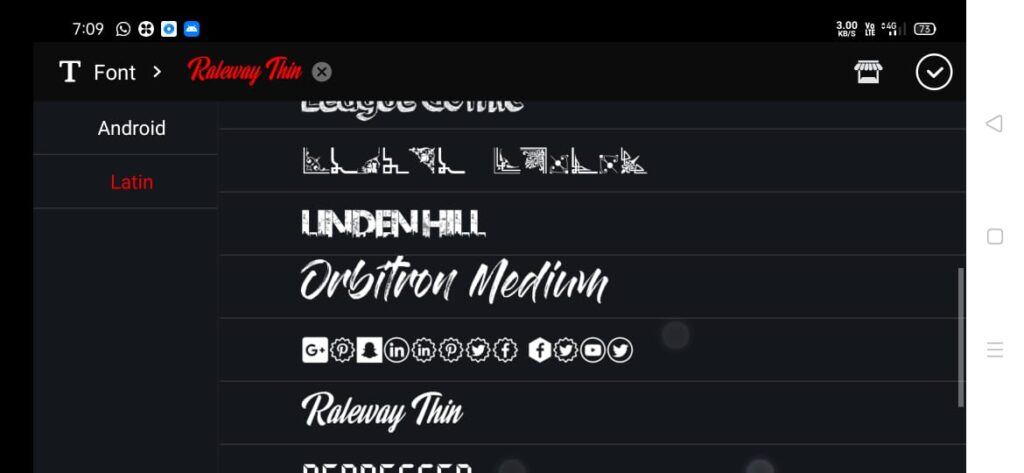 There are many direct logo making softwares available in online, you can use them. But this way give best one, you will ever and never get professional and non copyright logos from automatically.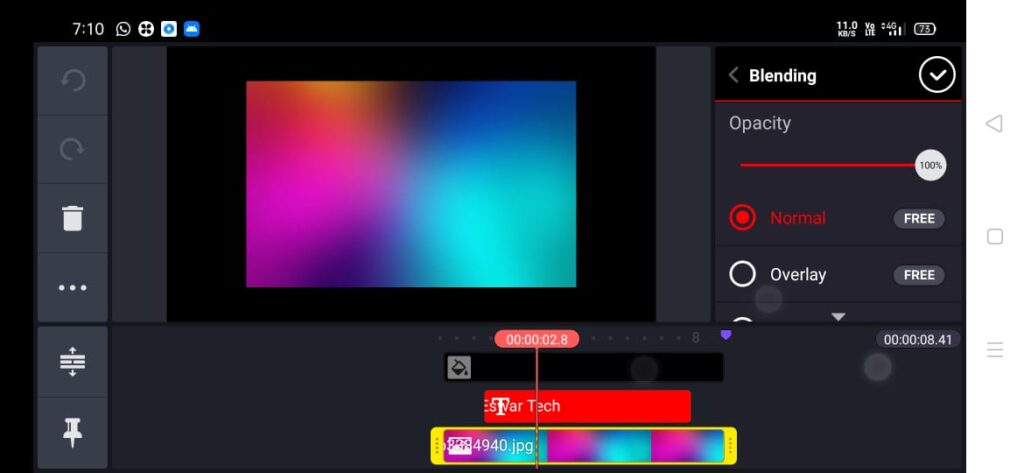 1) white screen avee player template link:- Download
2) multi image link:- Download
3) Twitter icon link:- Download
Try our creativity, this logo creating using best font and Avee player and other materials.
4) YouTube icon link:- Download
5) Instagram icon link:- Download
This mixed and professional logo you can create on your phone, set any name and colour, fonts.
I hope to love it, like ans share guys. Thank you.