Hello, friends, welcome to boys to attitude Editing Creation, this process shows your attitude indirectly in your WhatsApp. If you really interest to create boys attitude Lyrical Editing Status template, kindly check this post, you will get the process and tutorial as well.
Republic day special editing, Check now
How To Make An Attractive Attitude Status For Boys
Really this is an amazing creation, in this creation you can show your attitude if you are a boy. using Kinemaster App, we can make easily. We used Kinemaster app to finish it.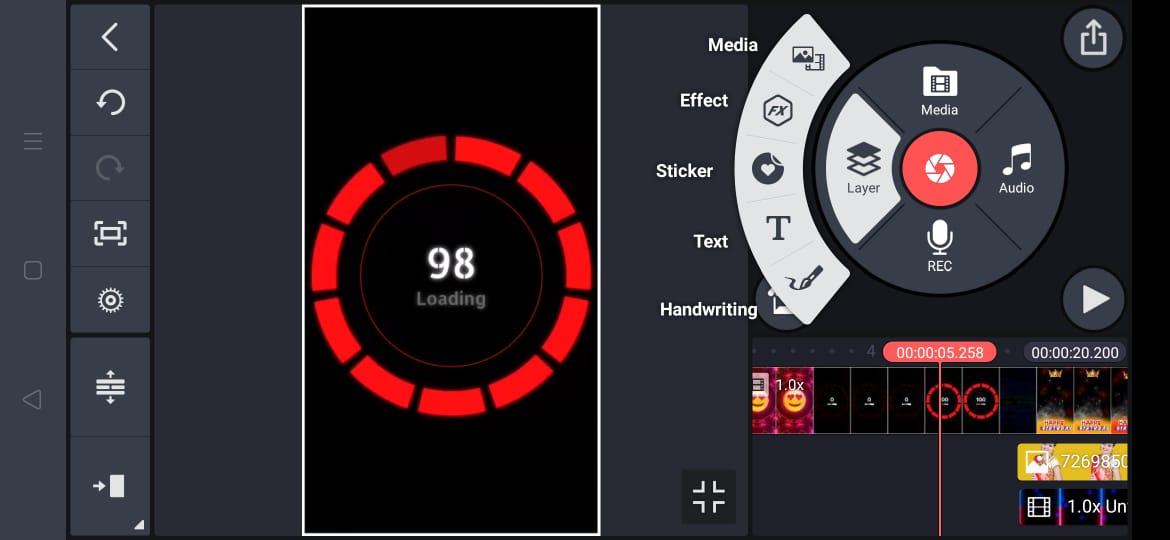 I have given 6 various files, download and save in your mobile.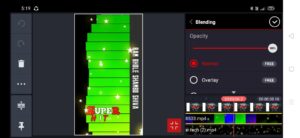 1) bar video link:- Download
2) background stars video link:- Download
3) lyrical video link:- Download
First three are bar, background Stars, Lyrical.
4) colourfull templates link:- Download
5) super hit PNG link:- Download
6) border image link:- Download
Next 3 materials are colourful template, super hit, border.
Next process available in our Tutorial that gonna helps you alot. How I add all materials files in kinemaster and edited.
Thank you alot friends, keep visiting.