Hi friends, do you want to create this type of lyrical videos then follow our channel for more interesting and well designed templates and lyrical videos for you.
Proposal of love sad Lyrical Template, Click here
How To Create Easily Follow Steps
For creating these sad emotional lyrical WhatsApp status videos you need to download required files for this editing video.
Download templates , Border images, lyrical video, music icon, my lovely angel text with a beautiful bar symbol .
Start editing this video by opening the kinemaster application and select the ratio which we had selected that we had shown in the video.
Next add the template which we had shown in the video and this template has a frame which looks amazing in this video.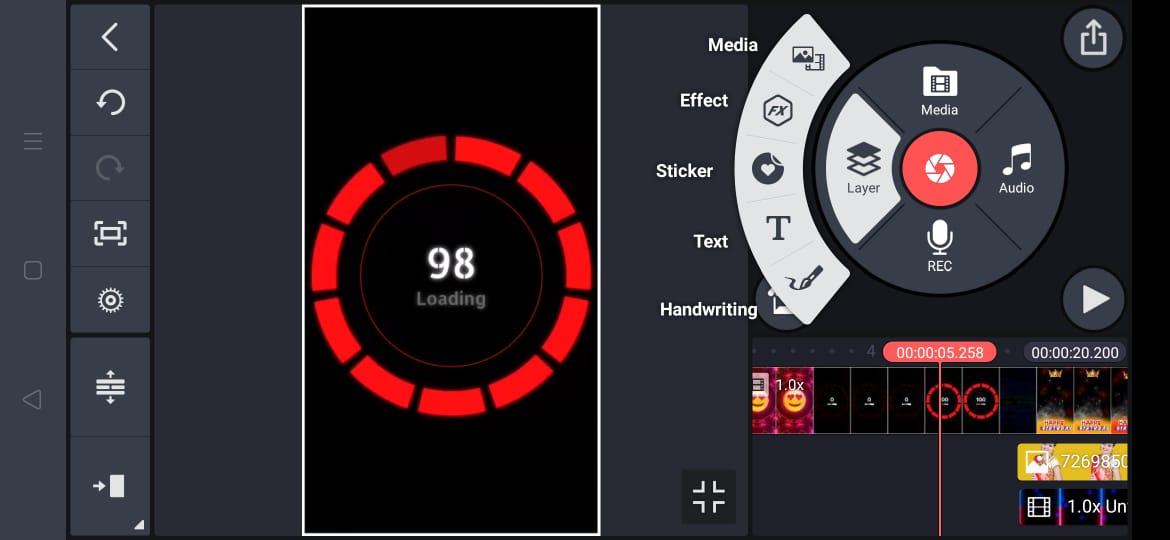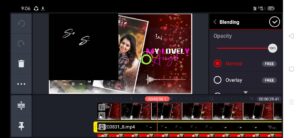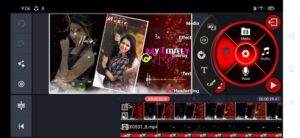 Next are the images of your own use images which you don't have any background, if you don't know how to remove the background then watch your previous video in our channel there we had shown how to remove the background for the image .
Next add the lyrical video which we had shown in the video .
Next make some adjustments to look the video very effectively and gracefully .
If you want to show all your love towards your loved once and then dedicate to them by showing your love .
LINKS TO DOWNLOAD :-
1) background template link:- Download
2) lyrical video link:- Download
3) my lovely Angel tax link:- Download