Without express your inside feeling nothing happens either agree or disagree. so we must propose your love matter to your girlfriend then only results will be appears. are you getting scare, scolding your self, can I do it, if reject, don't worry. now, i will give better idea to express your love simply.
Create a love Failure Lyrical Whatsapp Status Video click here
Make A Video on Your Love Proposal Lyrical Video With Attractive Background
The idea is make a plan and follow step by step. creating lyrical video with your own language Lyrics, with best of her images.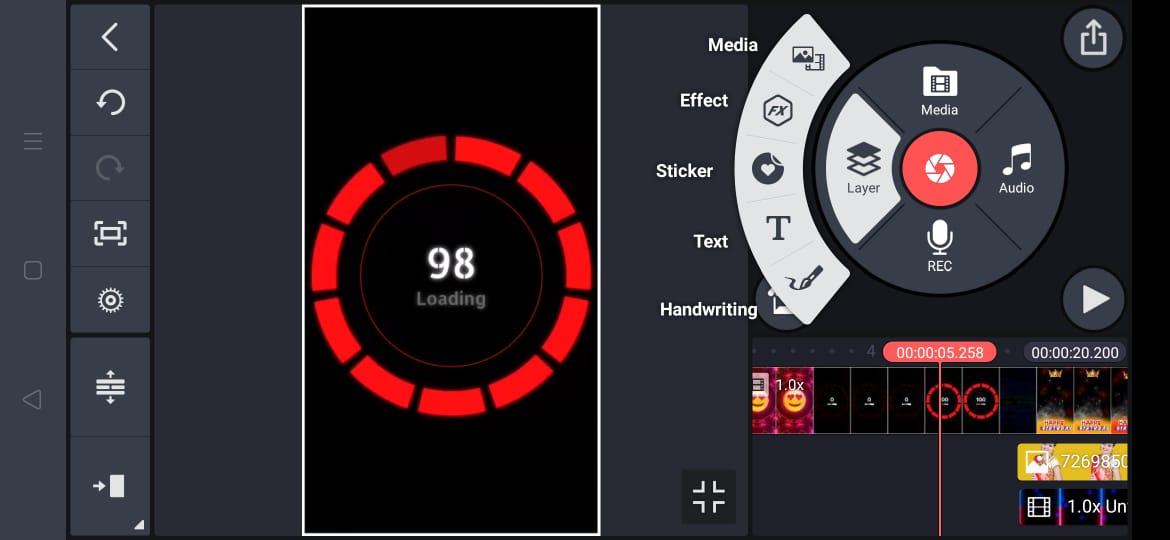 We made a sample video for you can follow that. Watch our video tutorial, download templates, keep them in your storage.
Upload video in your video status and get the reaction is there is signals positive or negative incase there nothing try one more and go ahead.
Making Process
First Download the template files
1) Avee player template link:- Download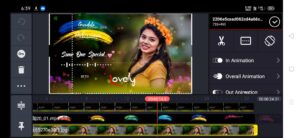 2) lyrical video link:- Download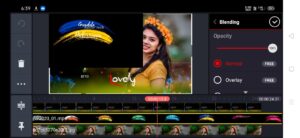 3) lovely PNG link:- Download
By the way you can create best one, if you practice well. I hope you will do it in the next days.
Thank you friends follow us, support us.