This is a crazy telugu lyrical status video. You can create a simple and best awearnes video for present situation. Make a new crazy, trending lyrical video for Whatsapp Status, you can entertain with your creativity with design skills. we had been making video on this lyrical videos, i hope you have been learning yet.
Love proposal lyrical trending creating templates click here
How To Make Best Small Lyrical Video On android phone
We are oftenly using the Kinemaster editing app this app supports in android smartphones, so you could easily install from playstore.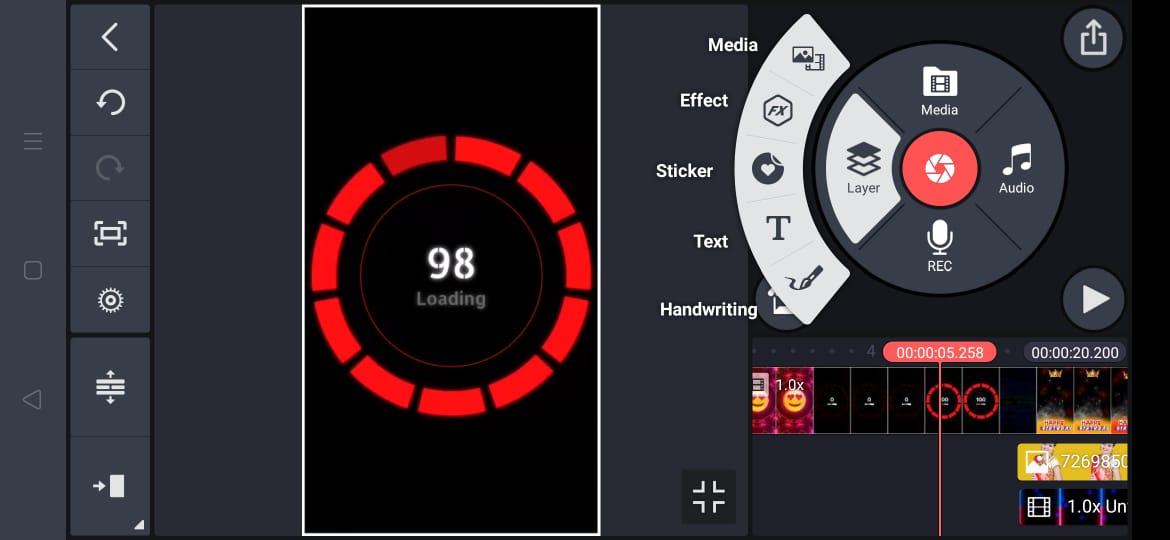 Now i tell you how to make and download links.
Very normal short video we can create similar videos using templates, you can put any image, any Lyrical video also.
First 4 files are required necessarily Download them first.
1) Background Image Download
2) Lyrical Video Download
3) Avee player template download
4) Border image click here 
Create Video
Finally open Kinemaster app and upload our templates as you saw in the video, you couldn't able to get video successfully contact us are repeat watching the editing video.