Birthday remember your age and friends mostly, birthday celebrations starts with best wishes either in video, or text. Present a editing video for your best ones with their pics.
If you miss our previous post check out from here, go to previous
Create Birthday Wishes Editing Video
You can surprise with birthday wishes video, they will feel good also.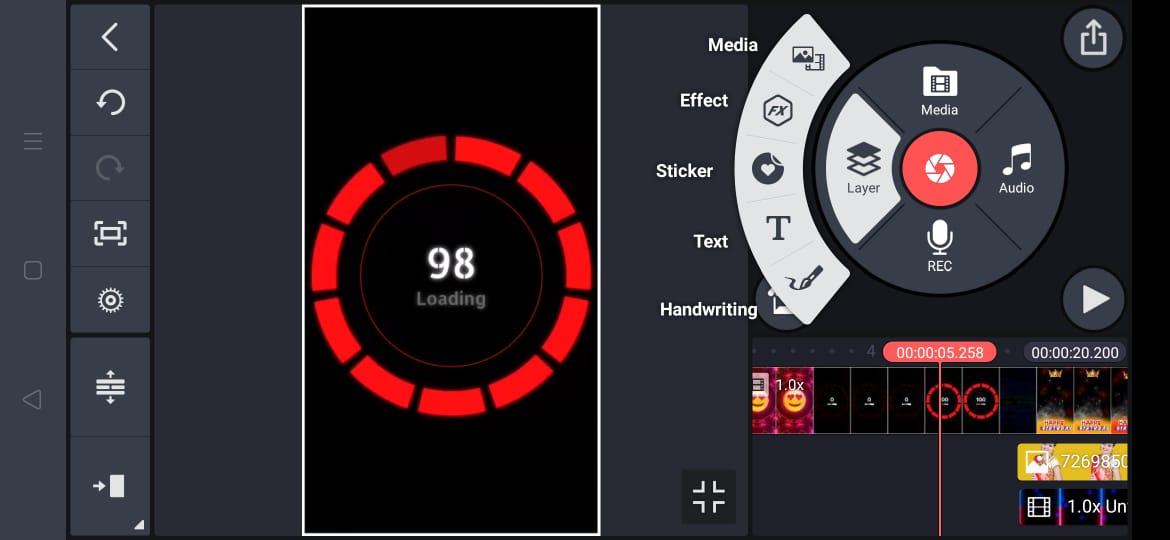 To make a awesome background birthday wishes video download some templates and apply them.
Use Kinemaster app for Android, start editing, finish the editing with in minutes.
First download the template, background files.
1) Background template link :- Download
2) wishes Template with good font :- Get it from here
Don't regret if you can not create video successfully, watch our video, and make it simple.
Open Kinemaster in your phone, start uploading files, no need to worrying about this.
We can helps you anytime, feel free to ask on the comment section.