Hi friends if you are waiting to create a new special love lyrical video then this video is for you .
You can check one the demo in my instagram page .
So once make look of our demo video and start editing by following our tips in my channel .
This is the best way to learn the editing for beginners .
Another superb editing using quick app, click here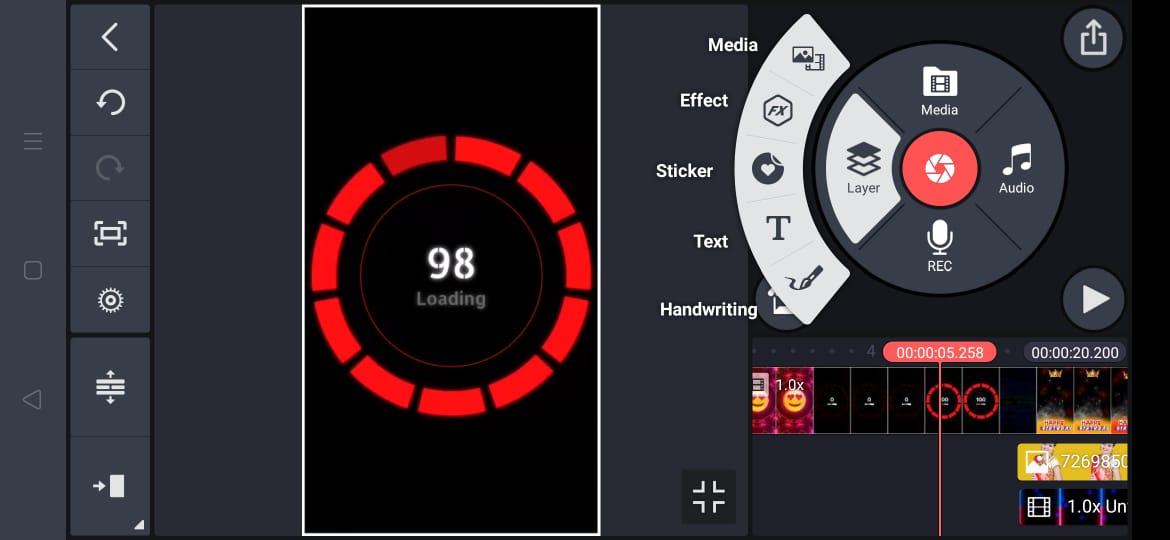 How To Create Easily
So without any delay start editing by using our tips and tricks which I had shown in the video .
For creating this video you need some files :-
1) Kinemaster application
2) Templates
3) Images
4) Lyrical video
5) love text
6) Images of love
7) background image
Add step by step to get perfect look as it is like us .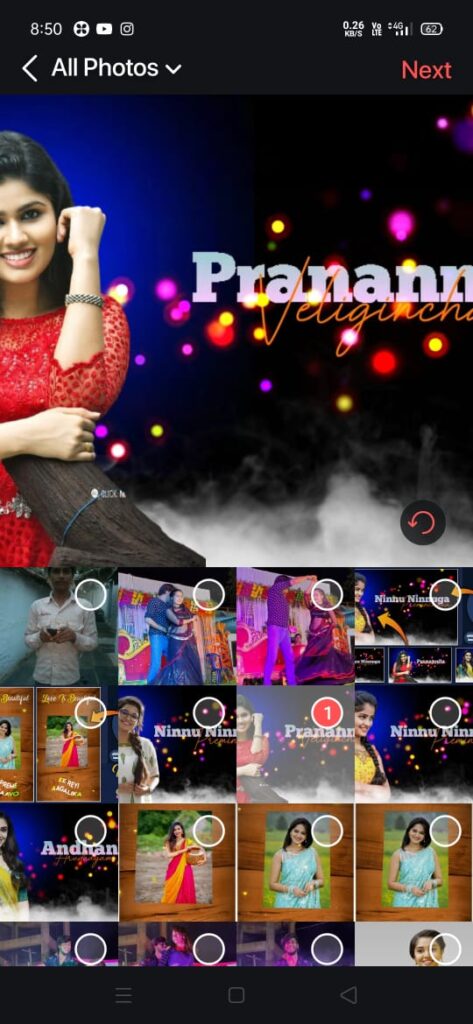 1) application link:- Download
If you want to create more trendy then open my channel and watch all the love lyrical videos in that you will get a clarity which template is looking good according to your mood.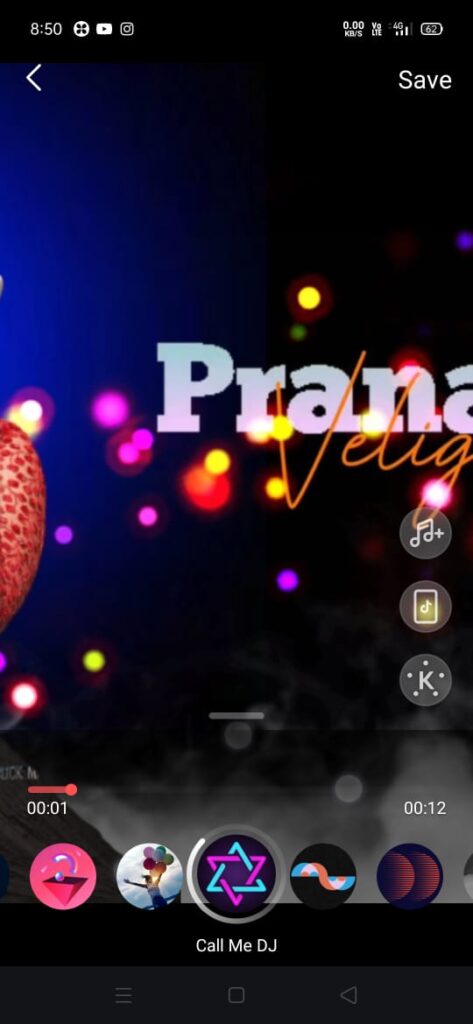 1) particle video link:- Download
2) border image link:- Download
You need to follow the steps which I had shown in the video so you need to watch our video at once if you you are not able to understand then watch again learn how to edit this editing videos by using our tips and tricks in my channel.
There are lots of variety of editing videos according to your mood and situations so once make a look of our channel and don't forget to subscribe click the bell icon for notifications in your mobile or desktop.
For more details follow us in social media.
You can create a more professional videos by by using our channel is a guidelines so go through which video you need based on your situational mood.