How to make dj love lyrical editing for whatsapp status using various materials and dj effect. This shake dj type lyrical editing with beautiful girls. Very nice editing here, check once, if you like it you make on your mobile easily.
How To Create Shake DJ Lyrical WhatsApp Status
To make like this editing you must possess some materials and apps. To get all materials follow this page.
DJ effect love lyrical editing, click here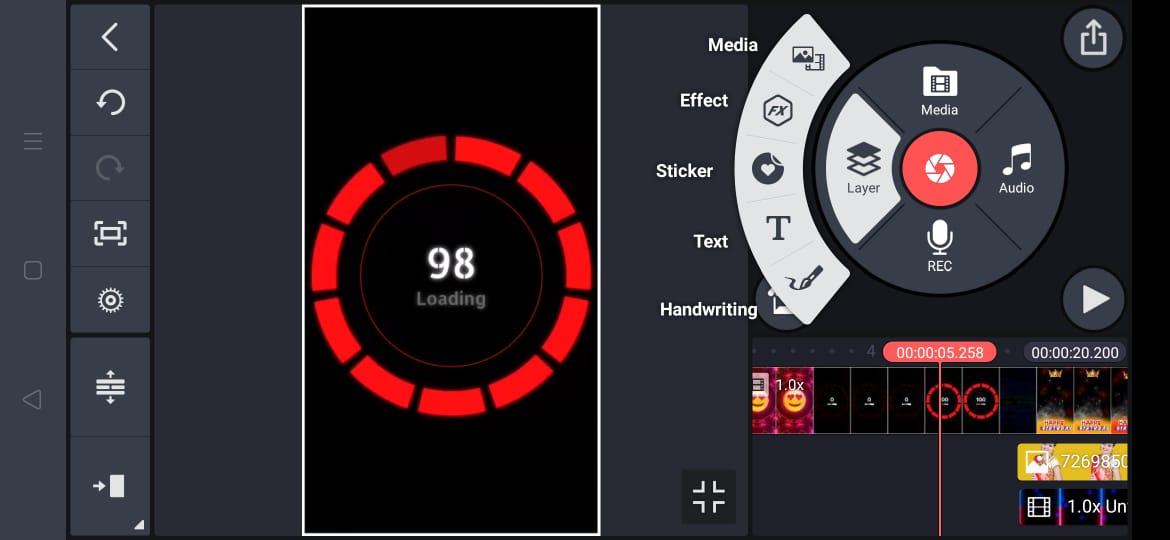 First kinemaster app, make sure it's have all options.
Next save given 2 Materials.
1) background video link:- Download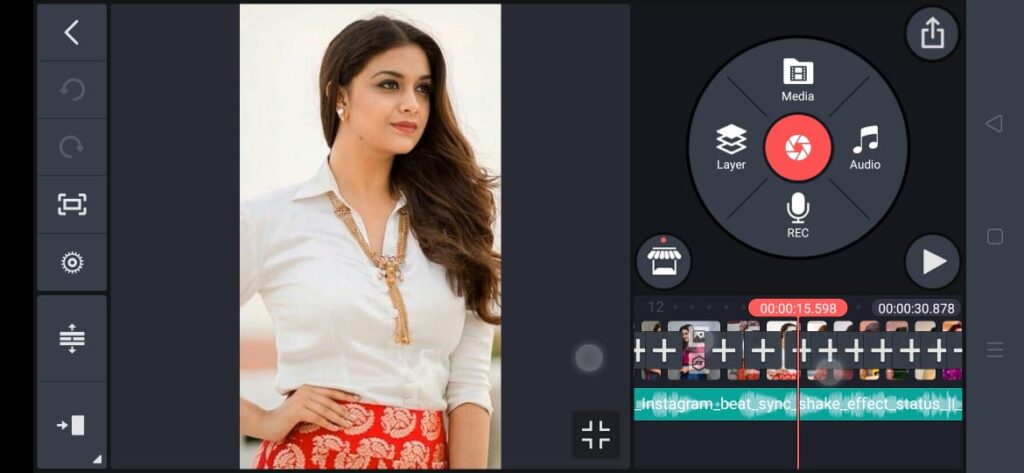 2) background song link:- Download
I have showed some screenshots. You can set any images. Materials are very important, so forgot to save.
Now open kinemaster app, set screen size, upload first file, add any images.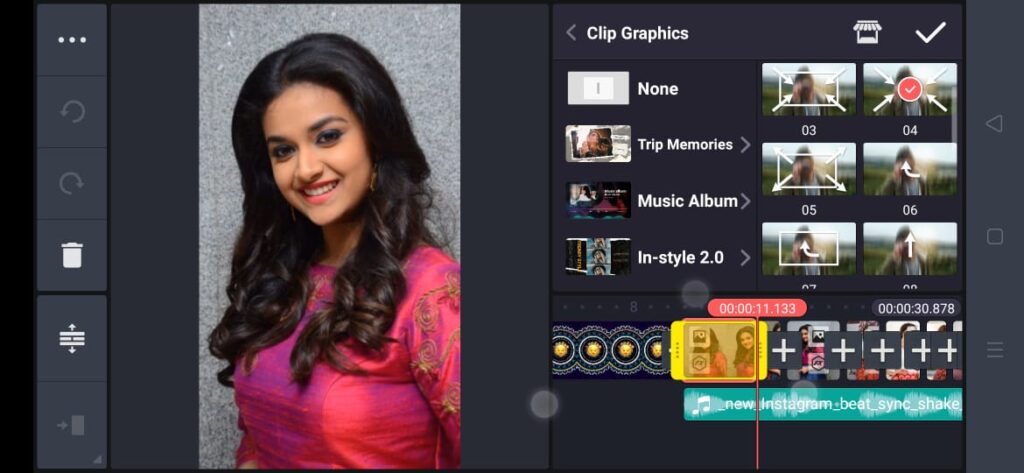 Now upload background files, that is second one. Very simple process, to get more details, incase if you not understand, check tutorial once, that will helps you. Thank you friends.