Hi guys if you are very enthusiastic about this trendy and very stylish editing video for attitude , you need to make all the required files in your mobile by using the links provided below.
Firstly make a visit of our channel and video to get a clear guidelines which helps to add all the files in a fantastic manner with excellent features.
Also try, Our previous editing, Click here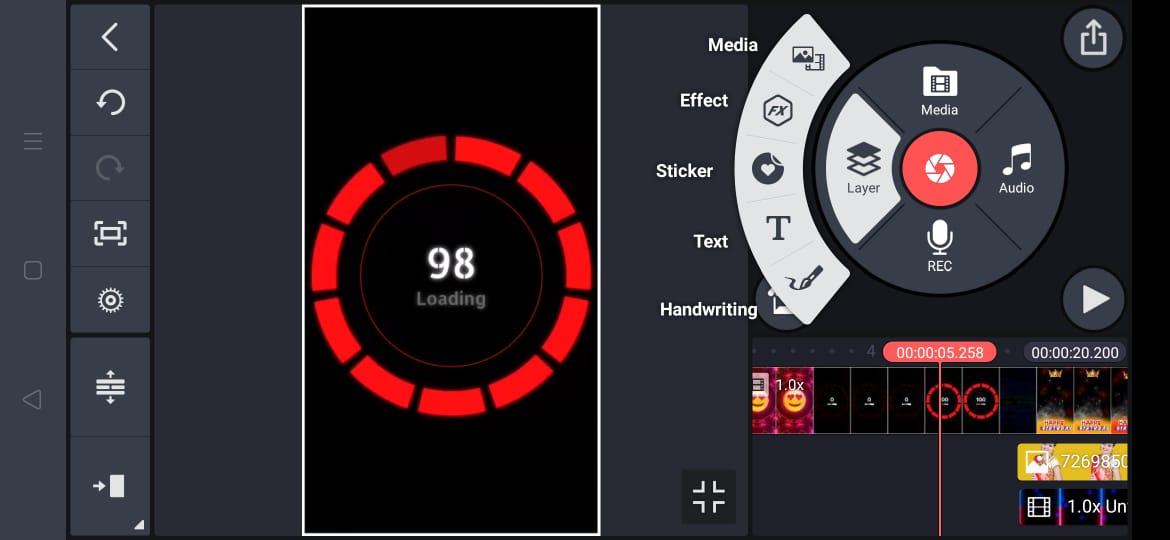 How To Create, Special Editing, Using Our Process
So start editing this video by following our tips which helps to make the video in the sharpness editing video.
Use the kinemaster application for best editing experience .
Make a add of templates which will be very effective after you had added .
For better understanding purpose add the images of your own which will be very special .
Next add the lyrical video which you need to add to make the different look to the video .
1) Boder image link:- Download
2) background video link:- Download
3) lyrical video link:- Download
Next add the special effects to give a attitude effect to the video .
After adding all the required files make a correction of the video before you are going to export.
For more trending files and effects then subscribe to our channel to get latest and very modern attractive videos .
Follow us in Facebook and Instagram for daily updates and for demo videos .
4)avee player template link:- Download