Hello friends here again the best attitude editing video which you really like it and you'll love this editing process that is very easy and very creatively.
You need to do this you want to to download the basic required files which gives a attitude look and furious look to the video.
You can make previous attitude Lyrical Editing, click here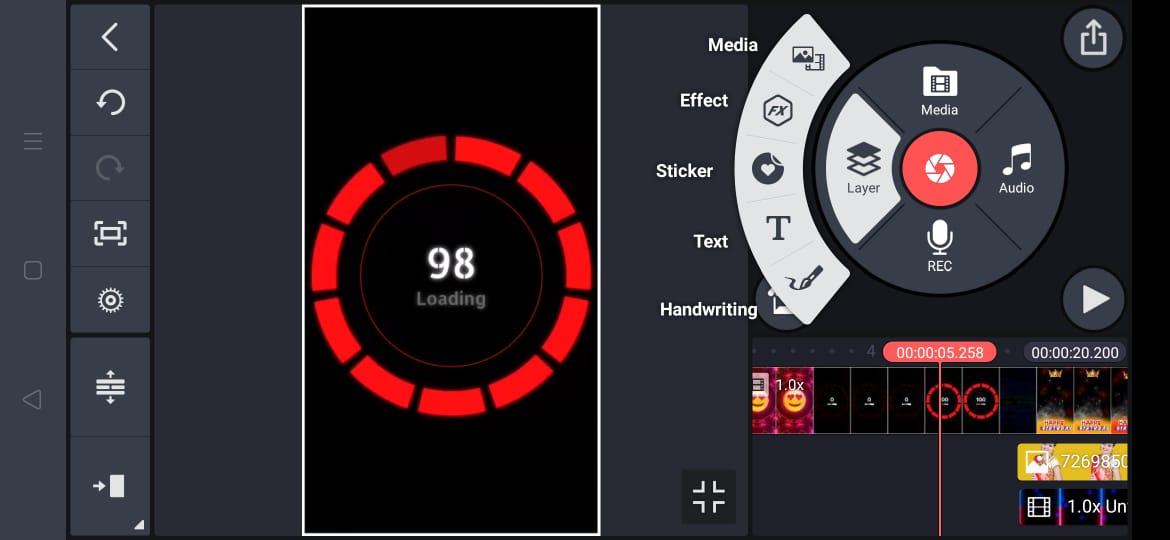 How To Make Successfully And Simply
Show your attitude to your haters by treating this video and keep this in your status to get more grace.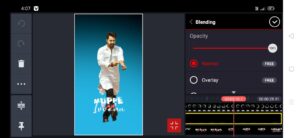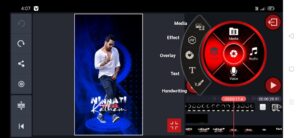 1) background video link:- Download
2) smoke video link:- Download
3) colourful video link:- Download
You need to do is open the kinemaster application and then add the required basic files which had given in a link.
You need to make sure that you are adding the files in a correct manner.
You need to make the video as beautiful as I had created by using our process you can create the most fantabulous editing video for attitude.
I think all you guys already know how to edit the video for brief explanation you need to add the template by using the blending option.
You need to add the lyrical video make the perfect editing video by using the tips I had shown in the video.
If you need a clear guidelines then follow our channel there you can find a lot of amazing editing videos which you really like it for more details followers in social media.
4) lyrical video link:- Download
5) border image link:- Download