3d camera mode love lyrical editing for WhatsApp status. This creation is very nice and beautiful pictures added. You can feel as a trending one. Now you can create using kinemaster app manually. I going to discussing on how to create it using related template, backgrounds, etc.
How To Create Trending 3D  Camera motion Editing On Android
We have created many love, attractive, birthday wishes editing, attitude, etc, videos on kinemaster app. But this is trendy style 3d camera motion love lyrical editing.
To create this one you have some field, I'm going to adding them in the process section.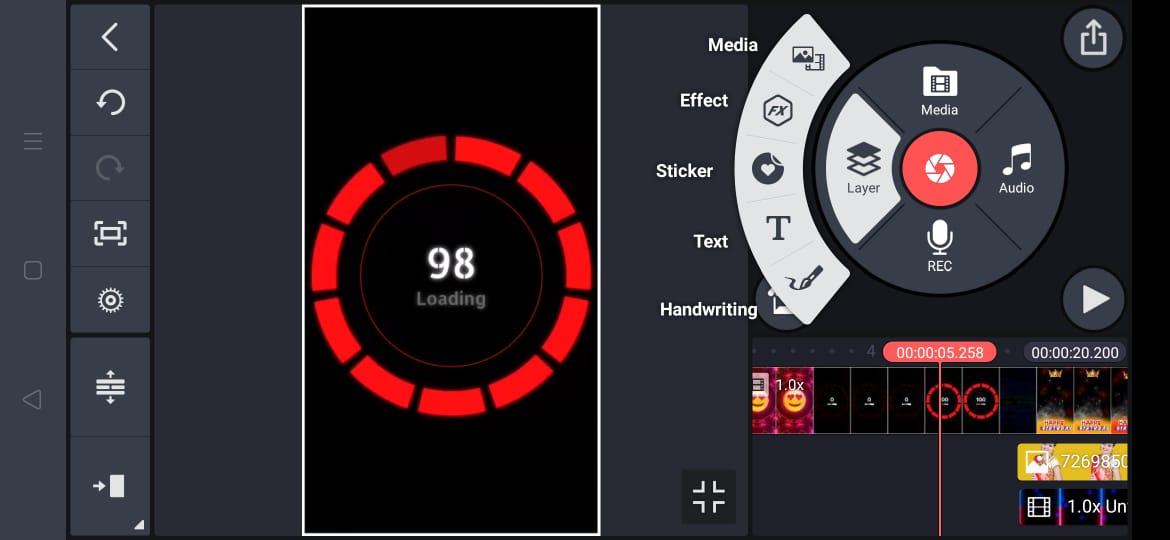 Now process start from your end. Download kinemaster app, it's available in playstore and other app stores too. Next you have to upload demo related files. First save them in you local storage.
Demo image for refference, you check video also.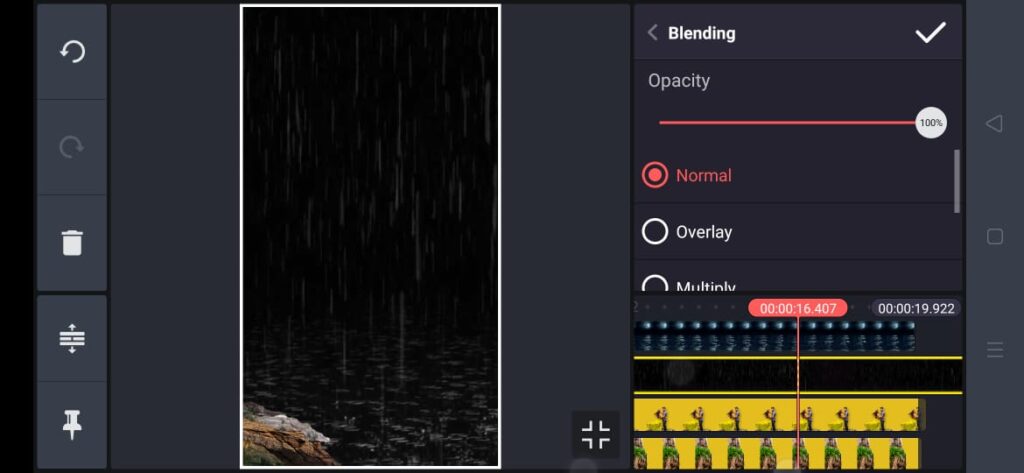 All five files are here to save:
1) background video link:- download
2) boat PNG link:- Download
3) tree PNG link:- Download
4) rine video link:- Download
5) lyrics video link:- click here
I hope you can create successfully, any how if you get any errors, contact us.
Thank you dear friends.