Everybody has their unique attitude, to show up that they try different ways, today in this page i am showing you one fantastic way that can you show to all of your known people easily, that best attitude lyrics status using glow effects amazing editing. To know and create this editing in your mobile, scroll down and read making process, and get useful files to create your self.
Also, try glow lyrics kinemaster trending creativity
How To Create Attitude Glow Effect Lyrics Editing In Mobile
Now you mobile is an work as an arounder if you use in the proper way that gives enormous amount of knowledge. you can grow very easily and make many new creations gradually.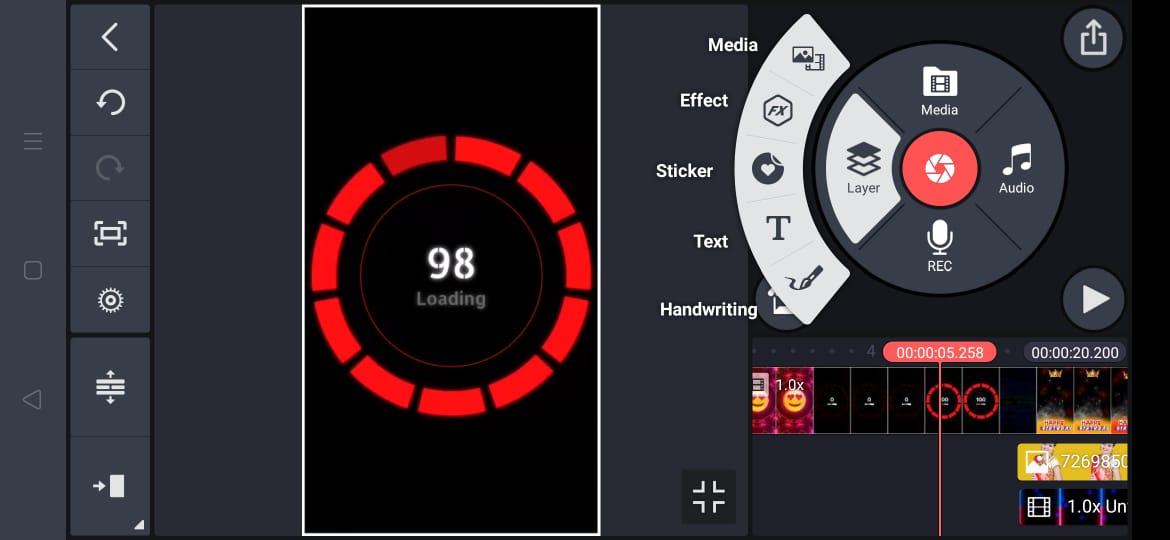 Well this is kinemaster app attitude lyrics editing let me share you how to create in your mobile considering our files. If you have any doubts check our video once, to solve doubts quickly.
Let me share how i made this editing simply, make your self without confusion.
First open kinemaster app, before that download all materials. Download all materials:- Click here
Password:- 7111.
Now you can create following steps.
Now select new project, select screen size 9:16 or 16:19, i have selected 9:16. Select black colour image .
Next import images, next video, set blend with screen, apply colours to the image.