hi friends, welcome back to new light effect lyrics editing using kinemaster application, very easy and ecstatic creating editing for status. whatsapp status creating video on mobile, some hard steps and tricks you face so you must follow all steps exactly, so if you can download all required materials easily from this page to create this video status.
Also, try attitude glow type lyrical editing
Light Effect Lyrics Editing Kinemaster
If you know kinemaster editing app basics you can easily understand how to create, if you don't know also don't worry we are hear to show process easily. now we have complete tutorial for you.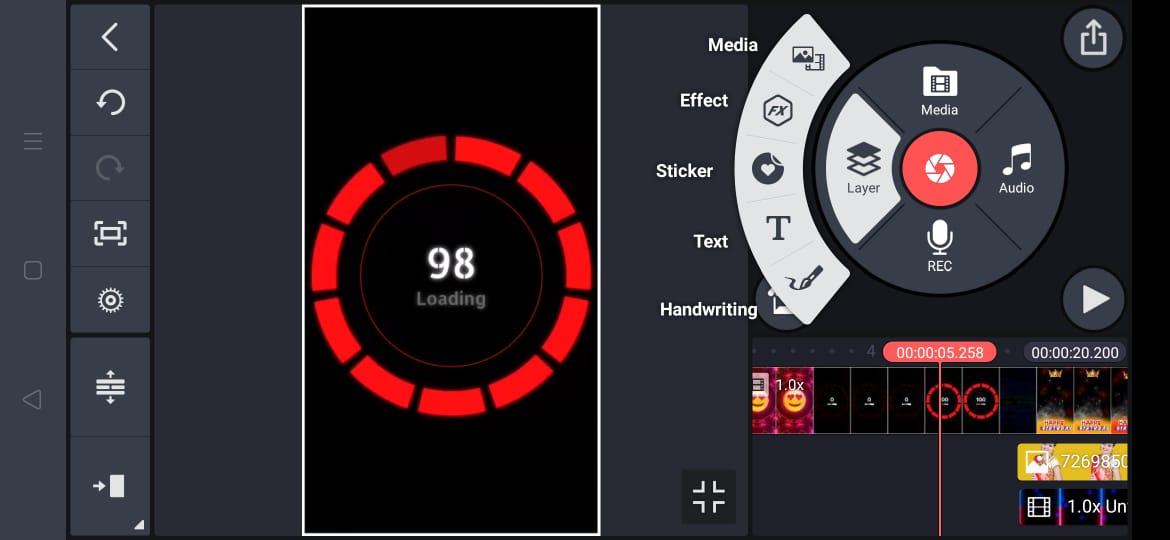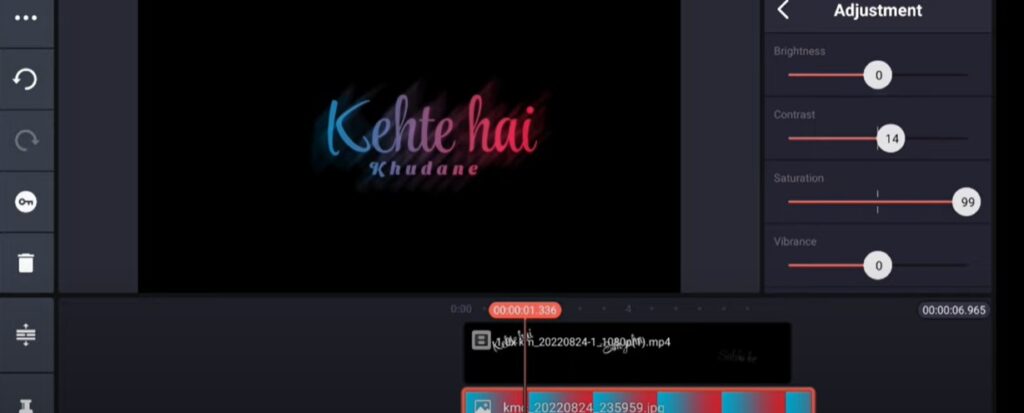 Follow this process to create without any confusion:-
Open kinemaster app, select 16:9 ratio screen, select import option and import file from downloaded section.
Now you have music and text.
If you want you can change music, or keep same. just use replace option.
You can change text also, you uploaded music lyrical or any text.
use example import file to create any lyrical video very simply, time saving method.
Change font and size.
You can get kinemaster support fonts & emojis here.
Create duplicates and edit.
Animation already applied.
save video. again open in the new project.
Now add effects, click on layer, choose effects, motion blur, go to assets and download motion blur option.
next use another layer and upload image from download section.
Go to blending and apply multi option to merge that images colour and text.
again import lyrical and apply blending and scree option.
Next apply set on front.
Now you have completed this lyrical editing.
All materials link:- Check here