Hi friends for creating this amazing video you need to collect all the files which we had provided below.
Sad alone feeling Editing Status, click here
Make a perfect editing by using the links given below
Add step by step by using our tips which we had shown in this video .
So watch our video completely and follow our guidelines . Use the kinemaster application , if you want this app then download from the discription .
Add the images of your own which you will get remember all your beautiful memories in your life .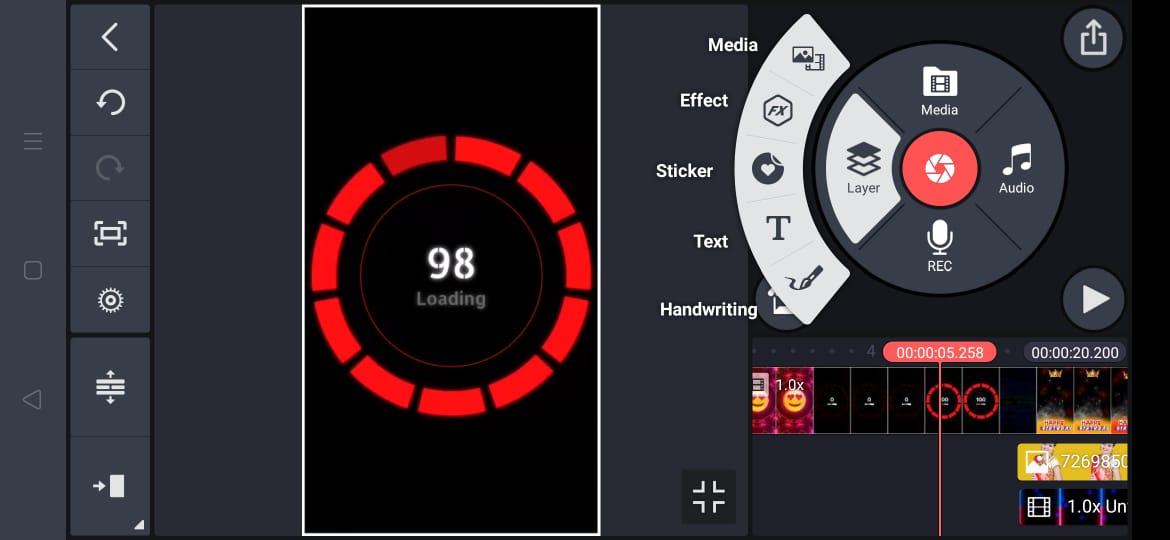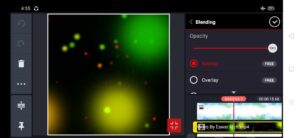 1) background image link:- Download
2) water paint image link:- Download
3) lyrical video link:- Download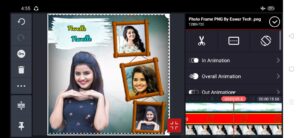 Next add the template that is frames which it will looks extraordinarily in the video .
Add your girlfriend images which will be very effective to the video .
Next add the image to the screen which it will be very effectively and gracefully .
Next add the lyrical video which you need to fix to screen by using blending option .
Next add the border image which it will gives a fantabulous look to the video .
I am very much interested to create this type of editing videos which all you like it.
In my channel I had uploaded all the videos which has a love feeling , sad love, love failure , birthday wishes , anniversary videos and so on which has a fantastic and marvellous editing features .
I hope all you guys learnt how to edit this video .
If you want to create this video then follow our tricks .
LINKS TO DOWNLOAD :-
4) background effect video link:- Download
5) photo frame link:- download
6) border image link:- Download