Create glow effect lyrics video editing in kinemaster is a new trending editing technique which is give more popularity to your creations, you can make with superb colours and movements, to create similar video in your mobile, i going to provide all material links along with steps to make simply.
Also, do create kinemaster stylish lyrical editing on black screen
Kinemaster Glow Lyrics Video Editing | How To Make Glow Lyrics In Kinemaster.
We have created in a very easy manner, you will not get any confusion, just check just this tutorial once, then you an start and finish the editing, download the latest kinemaster version apk or app.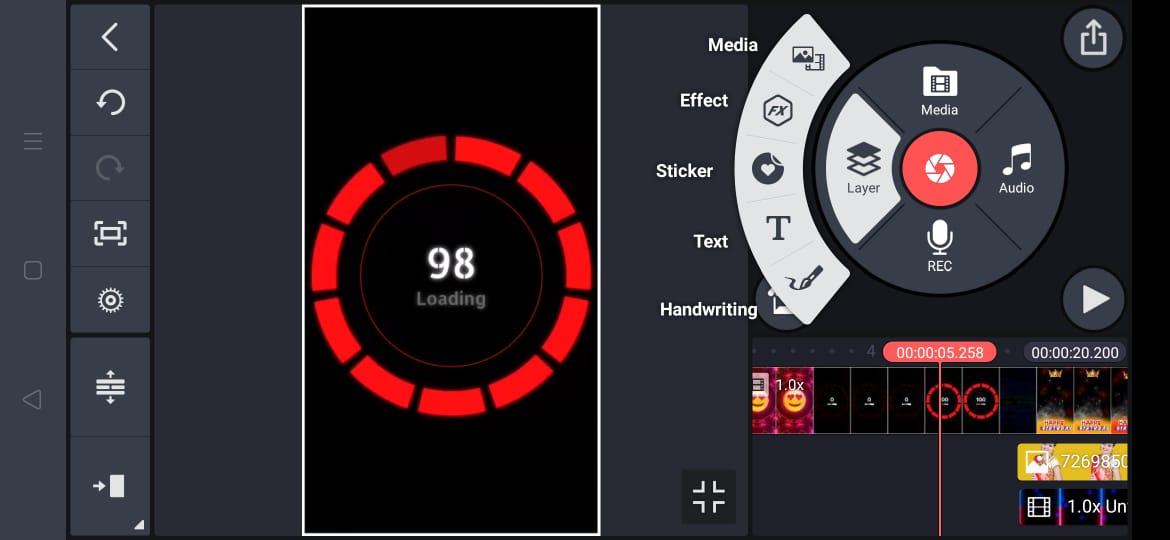 Now you have to follow below steps
Open kinemaster and click on new project, select 1:1 ration screen size.
next click on image select black colour image, turn as video, increase time duration of the image.
give mark points to each lyricals.
Go to layer, click on text, type lricals. Adjust the text up to the given points, if extra time there, just trim and remove.
Now apply suitable or attractive font.
Next apply animation to text, use key button, give movements and big, small size. as shown in the video.
To make very easily, create duplicate and rewrite next lyrical text, add that duplicate after edit to next music part.
Now save video using export option.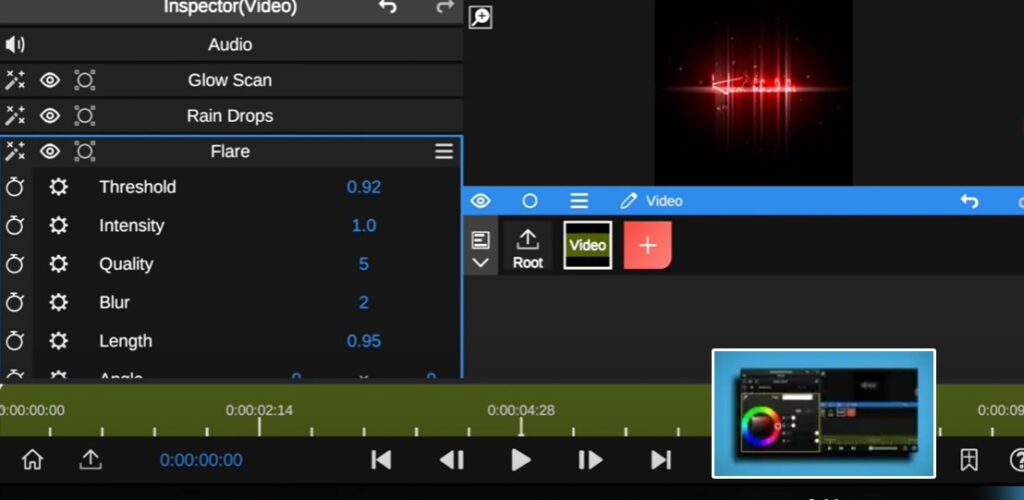 Next you have to open node video app. Download
Set pro mode and, click on new, select 1:1 ratio. next go to media using plus button on the right side. upload saved video.
Next go to assets store, choose glow skin.
Apply colours. adjust radius, intensity, scattering, etc.
Again open assets store, add rain drop, give 0 to blur option.
Next add flare from assets. increase threshold, increase blur.
Like this you can create better glow, water drops lyrical editing, you can do full length video. You can learn very easily, just do practise using all materials.
All materials:- Download.
Km installer app download:- Check here