If you are waiting for the latest trick to create colourful text editing lyrical video for your video in present days, this is the advanced editing till now, updated method id in front of you, so you can do very easily on your own mobile, even you can create in your PC device also using same app, install kinemaster editing app in both device then the process same to create. now you need some demo guide and practice materials, that all required files and materials arranged here for your convenience, so don't look at any where for materials.
Also, try trending capcut beautiful editing  
Kinemaster Colourful Text Editing || Text Lyrics Editing Latest 2022
Very latest, quick method found, that delivers the better quality and give new style design fonts, text to on your lyrical video like movie name, these type of lyrical editing you may not created ever, now you can do that with our editing tutorial. this is complete kinemaster guide, so download and install the app from here, if you still not using this app. one of the best editing apps, its decided by user there are many similar apps vital roles like vn app, cpacut, inshot app, but every app has unique options so you can use all for various purposes.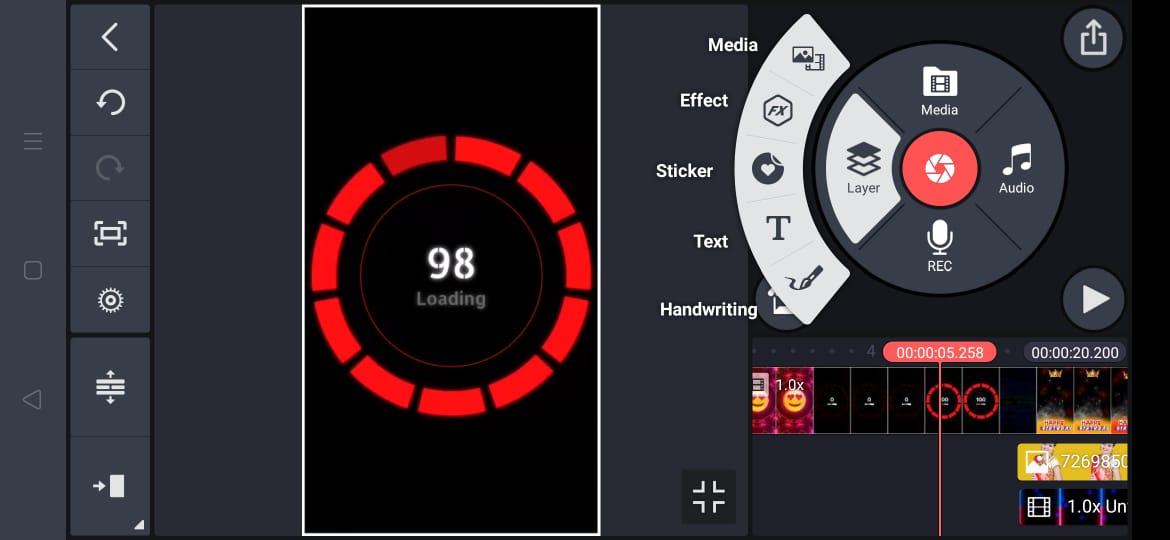 Lyrical creating is a beginner guide to turn as professions editor further, dont hesitate to practice, also this is latest version trick in kinemaster, so many short cuts used very simply.
Quick Guide to create Lyrical Video In Kinemaster App
Open kinemaster app, click on new editing, select 16:9 ratio, choose black colour image, drag and increase time duration of that image. now download from this page and add music or song. you can adjust song duration, after that do trim. n
next select text layer and type your song lyrics. Click on Aa option to choose fonts, you can upload new fonts too, next apply key symbol features at front, middle and end of the text.
Next go to effects apply spiral blur effect and apply.
Set radius 1 for Effect layer, increase quality, inverse 0, zoom1, center y 73, next apply animation to this layer.
Next add colour lines, user guide to finish next steps, to avoid confuse we are breaking here. or we are providing direct that file here, just download apply to your editing directly, this is really nice option for me.
Download all materials:- Check here.
Font download link:- Click here.
font add kinemaster Download