Hi friends if you want to create this attractive love lyrical WhatsApp status video by adding a special files that are used in the video you need to add the required files which are used to make the video in a extraordinary manner.
Also try, normal love Lyrical Editing Status, click here
Making Process Of Attractive Love Lyrical Editing
For creating this video you need to use the kinemaster application.
It is the best application which are used to create the videos by using effective files and a special things that are used and helps to makes the the video inaya effective manner.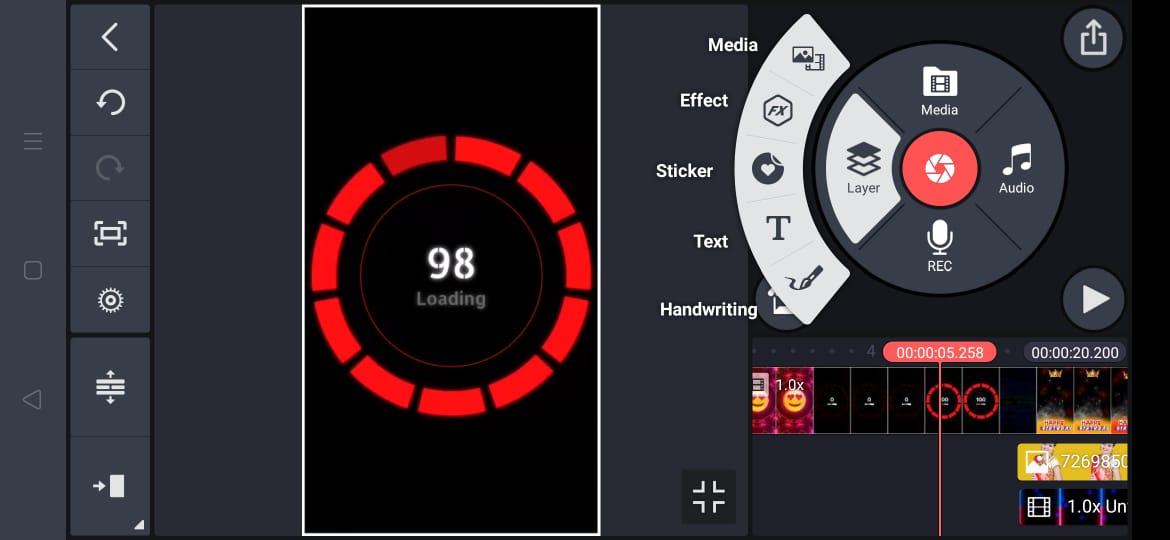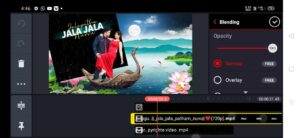 1) background image link:- Download
2) Sky video link :- Download
3) lyrical video link:- Download
add the images of your home or your girlfriend which will give their love effect to the video.
And then add the templates which are having a special attractive themes and with a modern look to the video.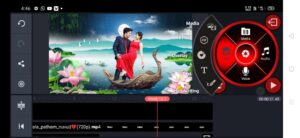 Next at the lyrical video which are used to give away a correct love feeling to the video and will brings extraordinary love feeling on them ujjwal helps to makes the video in a correct manner as you think.
If you want some more effects in the video then add the the special effects in the kinemaster application itself for adding this files you need to to on the mobile data and then download the the required effects that will make the video to look specially.
If you want to get some more trendy videos in follower channel and comment me if you had any doubts regarding this editing videos.
4)rain video link:- Download
5) boat PNG link :- Download