Hi friends if you are interested to create this video then we just click on the video and watch the video one so that you will get a clarity of which files we had added in a easy manner.
Our previous latest Editing, perfect attitude showing one, Click here
How To Create Latest Love Lyrical Editing Status Video, Template
start editing by using the kinemaster of location before that you need to download the files from the links given below.
add step by step and make a perfect reading video by using our guidelines and tips and tricks which I had shown in the video.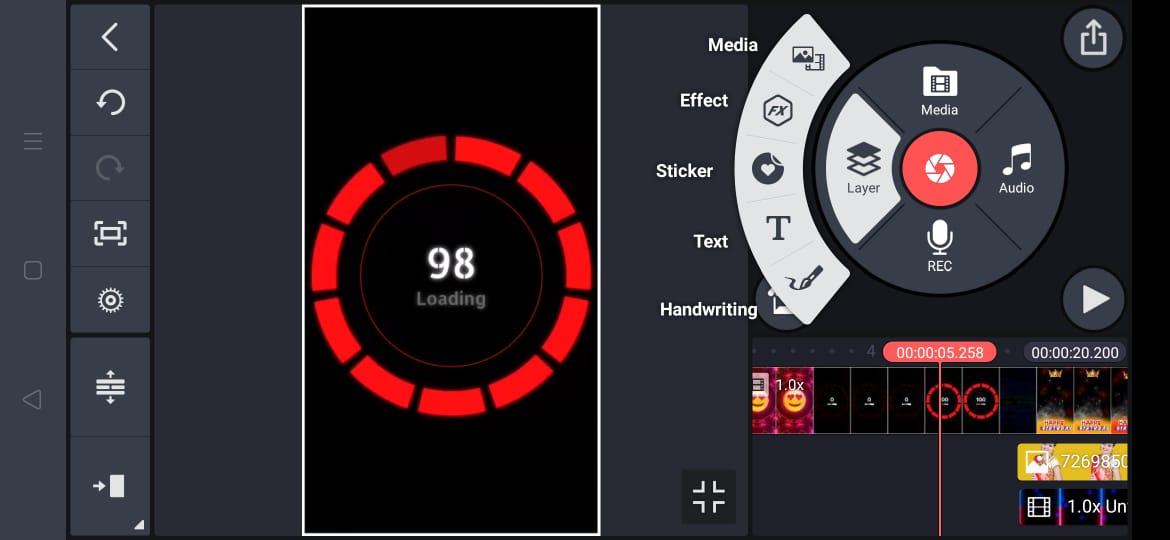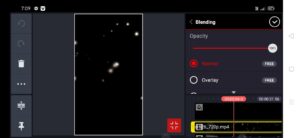 you see following Templates on following files which will brings a lot of love look to the video.
1) background image link:- Download
2) lyrical video link:- Download
select the ratio and add the background so that it is also add more and more files in the video while you are creating.
and then add the images of your own or girlfriend images which will give se love effect to the video.
And then add the lyrical video which will gives a love effect to the video.
Make a perfect greeting video by using our following process which will brings a successful outlook to the video.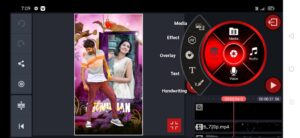 3) Avee player template link:- Download
4) Boder image link:- Download
For more editing videos follow our channel and get more trendy and modern videos which will gives a great look and modern look to the video.
Followers in Instagram for our demo videos and followers in Facebook for more details and don't forget to subscribe and click the bell icon for notifications.