Hello friends if you are very much interested to create this festival wishes editing video then you need to follow some tips and tricks which I had shown in the video for lower procedure to make the excellent editing video for ugadi festival which makes you you feel happy and delightful after you had edited this video.
Also try, very new template to create love Lyrical with best effects, Click here
Ugadi Special First Template, Mking Progress
If you want to create this awesome festival occasion editing video then you need to download the links that I have provided below.
Add step by step and make a perfect editing video which makes the video in a trendy manner.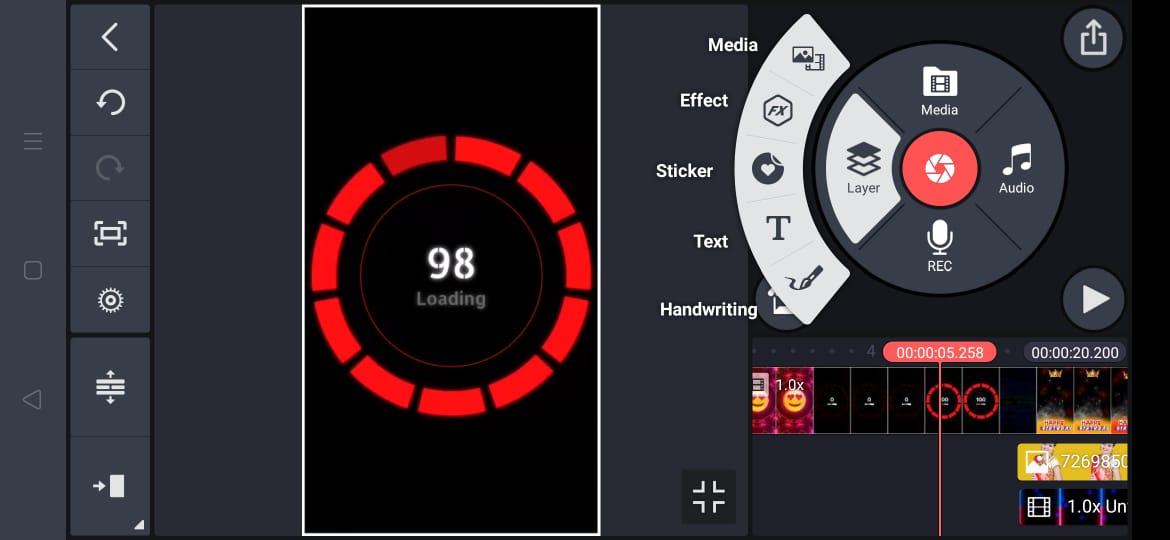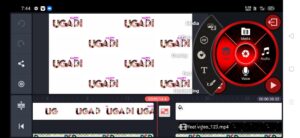 1) ugadhi green screen video link:- Download
2) Grass PNG link:- Download
3) Avee player template link:- Download
If you want to create this video then you need to add this special templates and special lighting effects which I had given in the link given below to download it and add step-by-step by following our guidelines.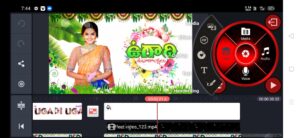 to get excellent outlook of the video you can follow our procedure to make it easy and very special and keep in your status and wish all of your friends and families a happy ugadi.
if you want to create some more editing videos like this occasionally or any birthdays anniversaries or special love lyrical videos all or available in my channel there are a lot of editing videos which makes you feel happy and joy.
the only thing you need to do for me is you need to subscribe to my channel and click on the bell icon for notifications on followers in social media for more updates.
4) ugadhi PNG link:- Download
5) thoranam PNG link:- Download
6) Boder leaf image link :- Download