Hi friends if you want to create a beautiful love what's app status then use our Templates , images , and border images ,lyrical videos which makes the video very effectively .
Try this best last Lyrical Editing Video click here
How To Create New Whatsapp Status
For editing this video mainly use the kinemaster application .
And download all the links given below .
And add step by step by following our guidelines .
If you want to impress your girlfriend then this video will workout for you .
Use our templates , border images and lyrical video which makes an amazing video like us .
Dedicate to your girlfriend or wife they feel happy and loved .
If you want to design beautiful Template then follow our channel and start editing you will get experience and makes you professional editor and you can d sign your own template .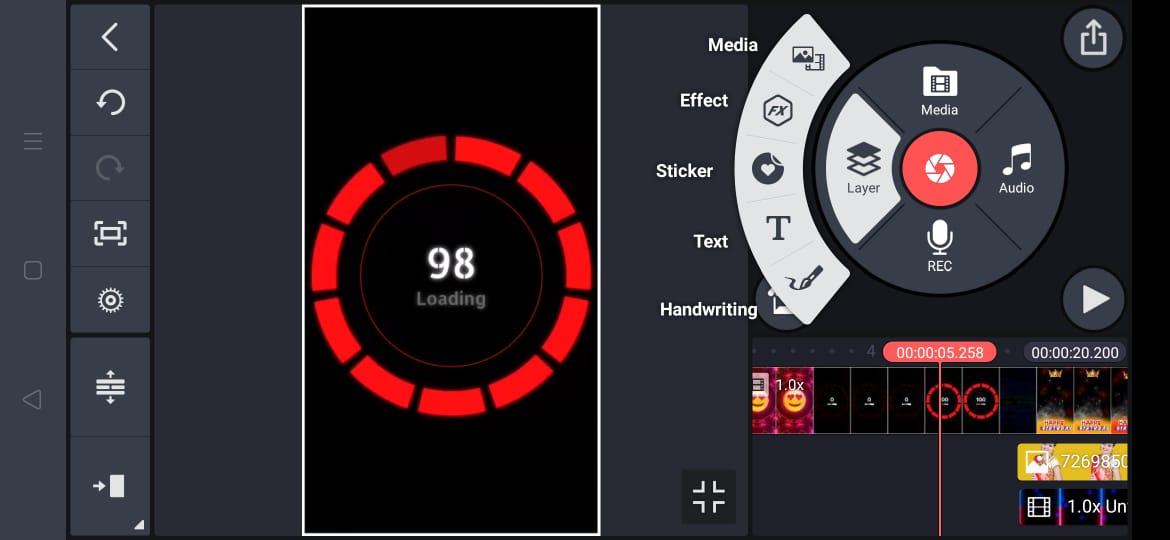 Watch our video clearly and later start the process .
I hope you all loved this video .
Thank you for watching our video and please do like, share to your friends and subscribe to our channel for more creativity videos .
LINKS TO DOWNLOAD :-
1) background avee player template link:- Download
2) colourful video link:- Download
3) lyrical video link:- Download