This demo video can helps you to make a best Lyrical video behalf you, use any music, photos and make stylish love proposal Lyrical Video on your android phone simply.
Make Pretty Good Love Proposal Lyrical Video
To make high quality Lyrical video you need some elements like Template, Lyricals, best images, Kinemaster app.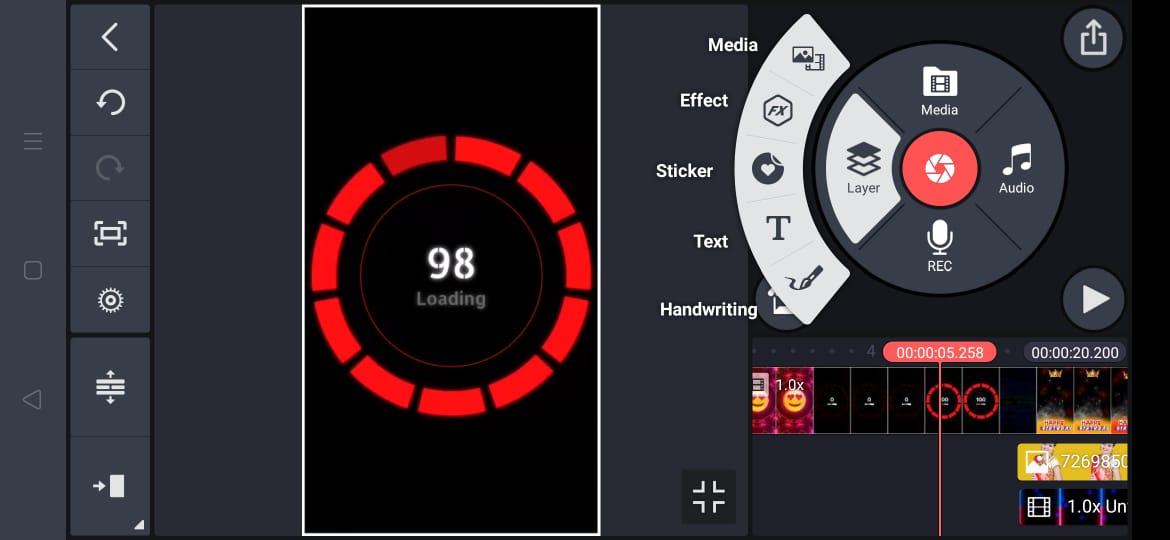 First make sure every aspect had or not, incase not had get all from here, any how you must need a template which is develope to the lyrical video.
Here I'm going to put the link of the Templates and what i used aspect link one by one.
All you have to do is follow our tutorials and prepare the video in simple manner.
1)  Background buld download
2) current effect video download
3) Bird png Download
Process is quite similar of old videos
Use Kinemaster latest version app and upload all documents or files one by one and select your best music, images.