Create yourself best wedding invitation video to invite all your contacts with single video. This new article only about how to create wedding invitation video simply.
Also, you like birthday wishes making video go to page
Create Wedding Invitation Video
Marriage is one of the most important celebration so we have to invite everyone and celebrate with them, before celebrate we have to invite them with good heart, show your feel in the invitation video with best invitation music, background template, images, etc..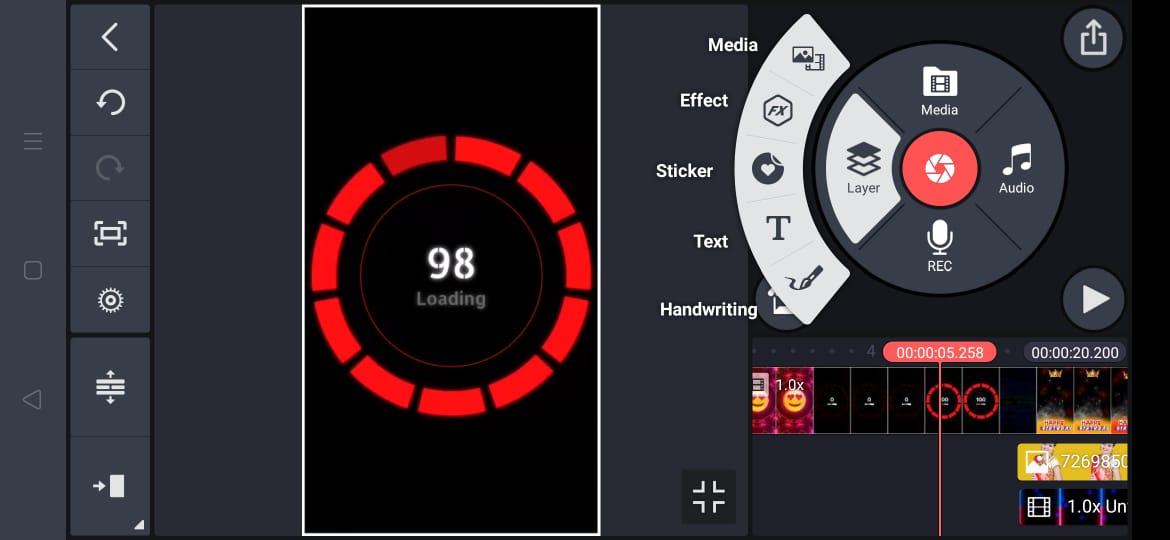 Here we created a video on it, so watch once if you like it start creating.
To create this one you have Download some templates.
Download Files
1) wedding template link Download
2) colourful template link CLICK HERE
3) wedding text image Download
You should download the template, but create upload your images and select trending music.
How To Create Wedding Invitation Video Whatsapp Status
Use Kinemaster app, upload downloaded files,  select music.
If you have any doubts watch our video once, you will get solution.