It's time to show your kind of attitude. make a video on it tell the people my attitude will be like this through uploading in status. I read in a book Attitude is everything, don't loose your attitude, show your attitude in all time, don't change in every situation.
One of our previous editings click here
Upload Best Boy Attitude Lyrical Whatsapp Status Editing Video
Now iam going show you how to create a video on this perticular topic if any one want to create one, here we are giving templates get now.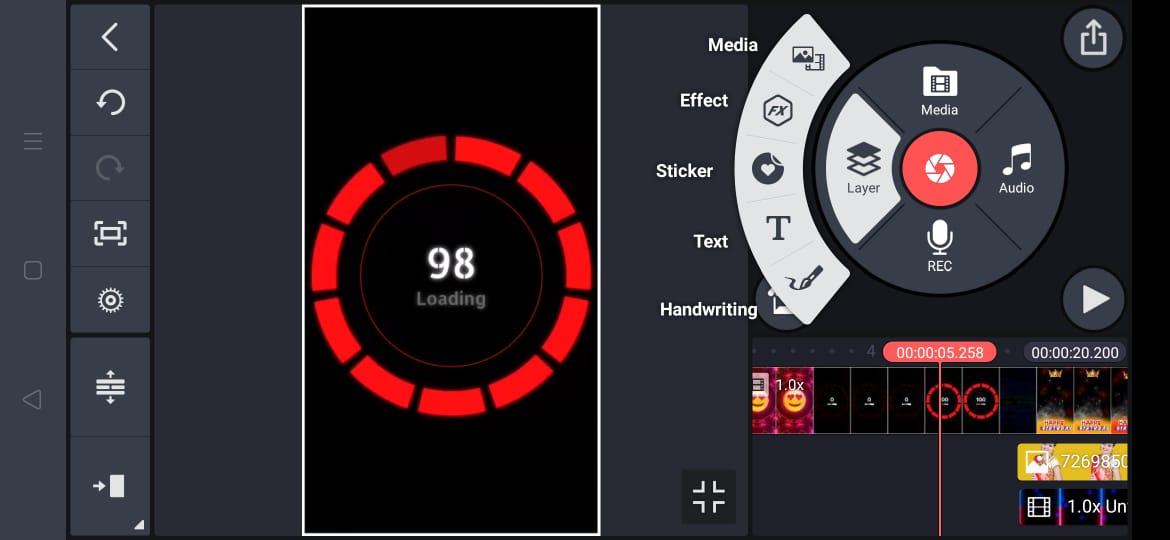 What is your attitude in reality ? First think then select your background music, template either your own created or downloaded.
Even till now many people don't know what is their real attitude, kindness, etc.
Now you have wakeup your self to be a attitude person.
How To Make
Don't worry, i hope you are already watched our video, now you need to use template.
1) Background Template Download
2) Text Link Download
3) More Text CLICK HERE
4) Lyrical Link Download Now
Those are our created one but you too create template through Kinemaster app.