Hi guys, welcome to everyone, This is very Special post for who are looking to create beautiful lighting Lyrical Whatsapp Status video, I'm going to show how to create the perfect video.
Create Colourful lighting Effects Lyrical Whatsapp Status
Our tutorials are very simple and giving good explanation with template links.
We created new colourful lighting video with music effects , so watch our video then download the required template, etc from here.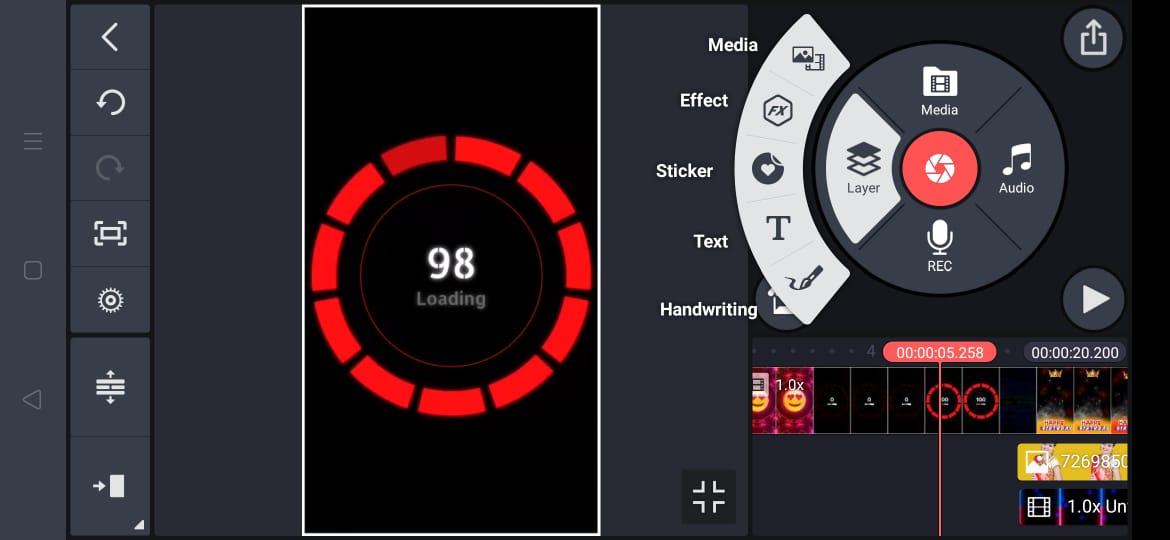 Colourful lighting Lyrical video for whatsapp status, send to your relatives, etc.
Also you may like:- whatsapp status lyrical video create
Colourful lighting Lyrical Whatsapp video Editing Tutorial
Follow Link :
1) water paint black screen image
2) lighting effect link
3) Background image
Download and keep all files
Now open Kinemaster and upload files,