Create a small lyrical video with realistic background effects with any images. Create exclaiming trending short videos by using templates, you can do modification while you Editing Video.
How To Create Trending Lyrical Whatsapp Template Video
When i looked my friend whatsapp status i astonished, that was amazing after that I started enquiry, searching in internet, final i got the answer that is he made up the video with Kinemaster with best templates aslo started following some people likewise i manifested my thoughts through short videos.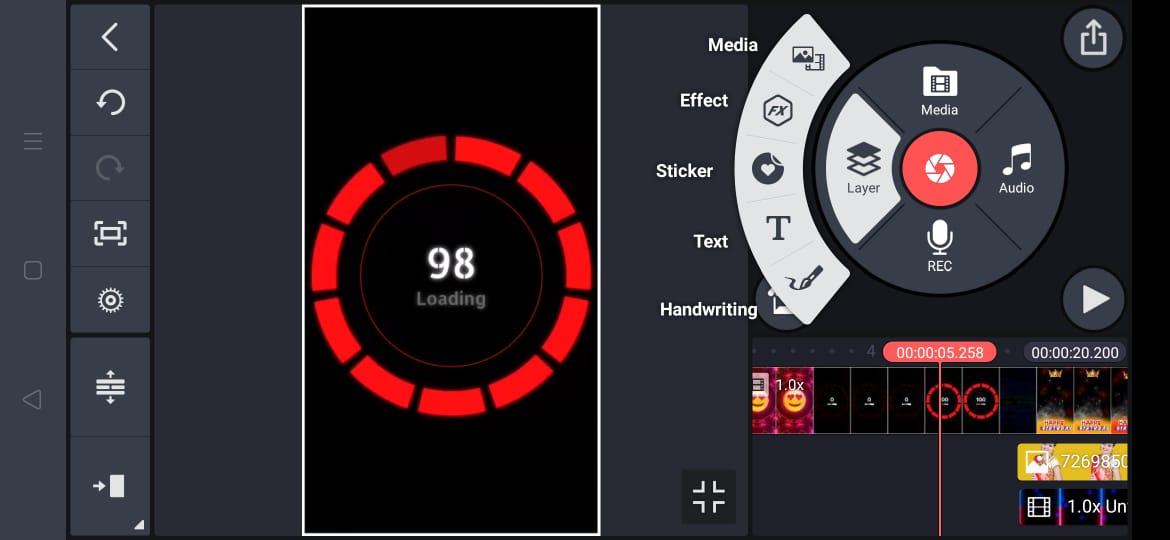 First of all we need best Editing templates, download the various templates.
1) Background Image Link Download
2) Border lighting video Download
3) Icons link click here
4) Magnet glass link Download
5) Music Trans text click here to download
6) Lyrical Link Download Now
Do modifications if you want to any chances.
Process To Create Lyrical Video
This kind of video more suitable for all social media status, in this way you can improve your Editing skills rapidly. Use Kinemaster app free or paid version, next select the templates, background music, etc.
I hope you could do it very much friendly, if any problems simply contact us.