Are you eagerly waiting for a call from most liked person in your life, sometimes you break some relationship with many reasons, if get a call suddenly how you feel, how can you tell the people, share your happy. Based on this feeling i created a video using comfortable templates, background music, etc.
Make a Lyrical Template Video On Calling Images
This new article gives you template links, lyrical, just you have to make a video with your own creativity in various styles or make same video.
We are here to help you, incase any questions don't feel shy.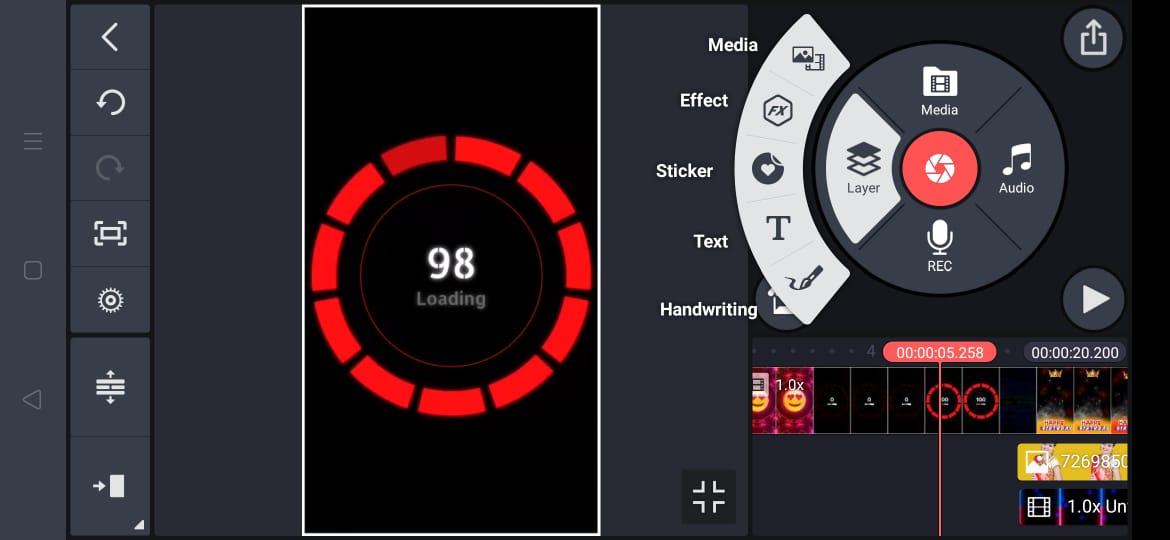 Now it's time to download the template
First one is
1) Calling template Download
2) heart symbol Download
3) Border Image  Download
Process
This is very normal method so everyone can easily understand. We our editing app is Kinemaster. Watch our Editing video if you are new this tutorials.
Upload all downloaded files one by one, also you can change music, images.