Best fonts and emojis are really increase aesthetic of your video simply, if you use better font to your text from custom fonts section that will be awesome. in this tutorial im going to teach you how to add fonts and apply when you editing, if you use this trick, you can save more time, you can skip using another app to create text, this is really fantastic way to add fonts and emojis easily.
Also, try kinemaster new style lyrical editing
How to Add Custom Fonts and Emojis in kinemaster Editing
here you can download 200 + fonts file, you can upload directly to your kinemaster app, download and keep this file, in this file we have selected best fonts an emojis, both available in different files. if you don't like kinemaster default fonts, you can just upload this font file once and save the file, now all fonts saved, just click on the fonts section choose best fonts when you doing editing on your mobile.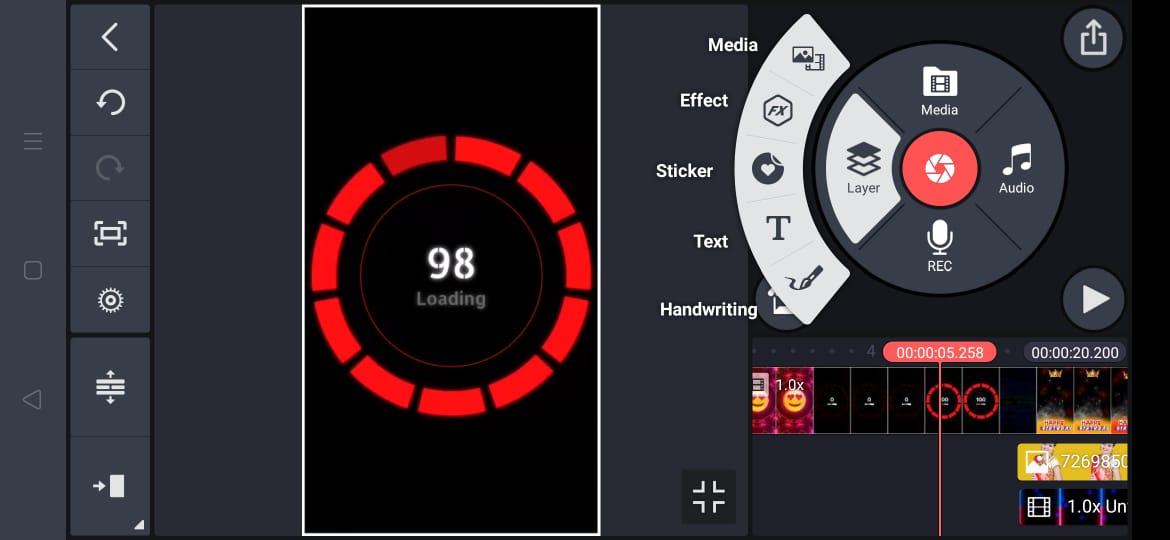 Download latest kinemaster app, next open the app and continue process. start a new project with any template.
Go to layer, click on text, click on Aa option.
Click on plus button to upload font file, or any single font.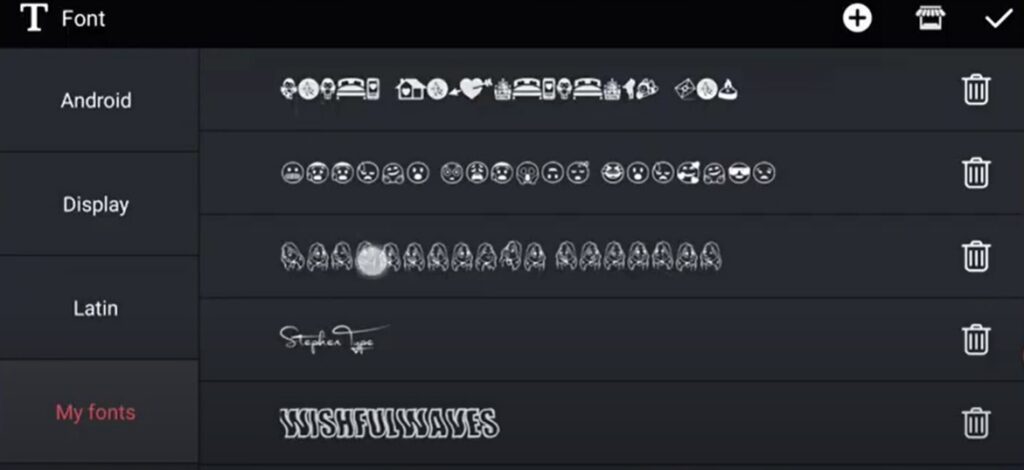 Choose downloaded file and add. Download all fonts.
Now you can check in my fonts section. Download all emojis
Same like that use emoji files also.
like this you can use all fonts in the latest version kinemster app.
I hope you enjoy, how to add fonts to kinemaster app.