Hi friends if you want to create a newly created independence day what's app status video then download all this files required for the video.
Our previous, if you miss try now, click here
How To Create This Video
Watch our video clearly and later keep doing this video by using our guidelines .
Use the kinemaster application if you are not able to download then install from the link given below .
Add the Template which makes the video very effectively .
Later add the images of you own .
Next add the text Happy Independence day and set where you want .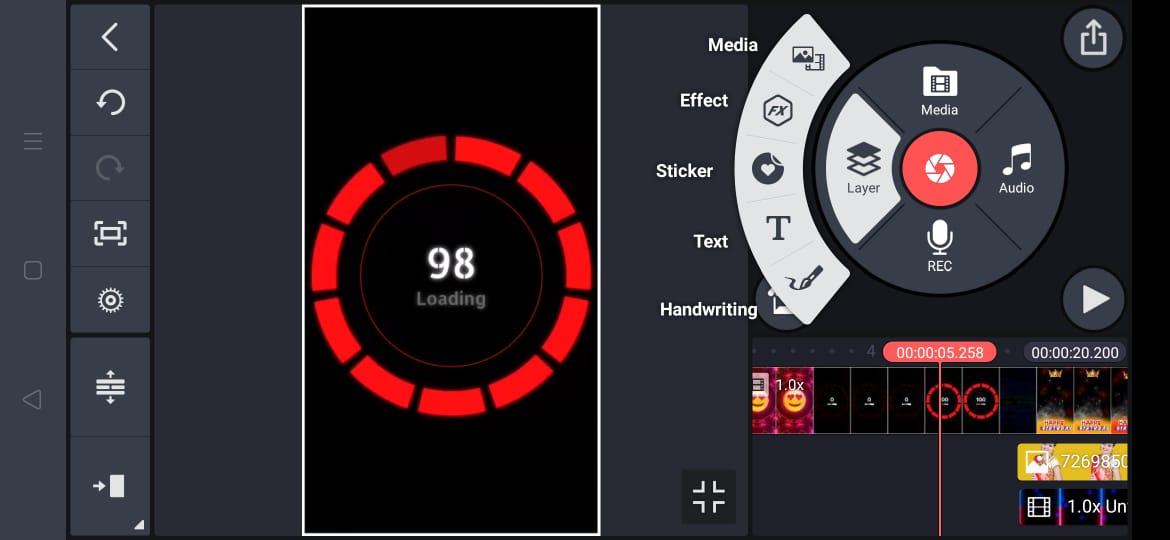 Later add the song of your favourite which is related to our nation .
Next after adding all those files make some adjustments to look the video very effectively and stunning .
Edit this video and keep in your status for this Independence day .
I think all you guys like this video .
So do subscribe for more creativity videos .
Share to your friends and family members .
LINKS TO DOWNLOAD :-
1) text flag image link:- Download
2) shut flag link:- Download
3) colourful video link:- Download