Hi friends if you want to create this video then follow our channel and make more videos like this .Today the video is about the festival named RAKSHA BANDHAN.
Create best Lyrical Editing Video tiktok name Click here.
Making Process Step By Step Procedure
It is the most famous occasion .
And the whole INDIA will celebrate this festival .
All the Indians lovable festival .
If you want to create this Raksha Bandhan festival template video you need to watch the video very clearly and later keep doing this video .
For this editing video download the links given below .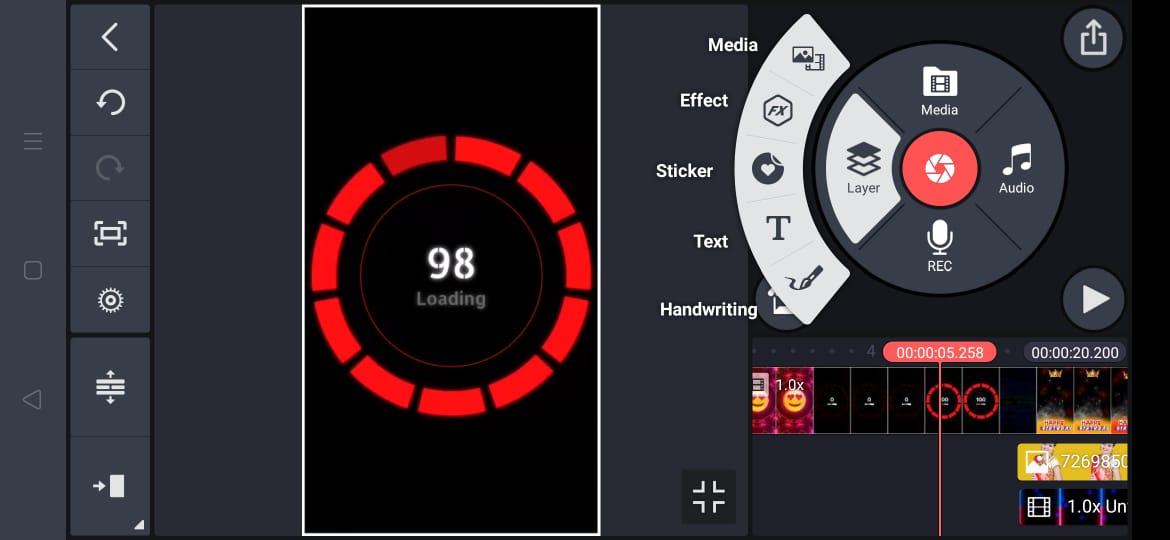 Next add the templates , images , song .
After adding all the files make some adjustments to look the video very clearly .
If you want some more videos then click on subscribe button you can get more videos very creatively .
If you had a lots of love on your brothers then edit this video and later keep in your status and show how much love you have on your brother .
For more updates follow us in Facebook and Instagram.
LINKS TO DOWNLOAD :-
1) raksha Bandhan text image link:- Download
2) frame image link:- Download
3) raksha Bandhan link:- Download
4) raksha Bandhan link:- Download
5) background effect video link:- Download
6) border image link:- Download