How Are you friends, this is another best special wedding anniversary day editing Lyrical video, not a automatically created one. You must work on it to make perfectly. Would like to make on your Android phone.
Also try previous editing click here to try
Creating Wedding Anniversary Day Editing Video
This kind of editings videos can give more attractive and one few people can do on their phones.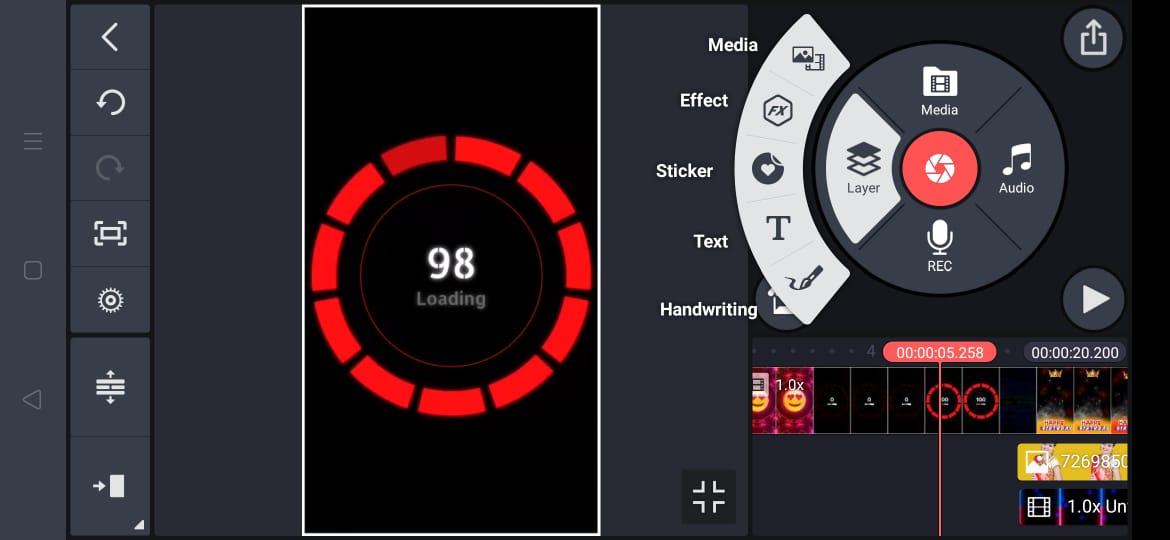 To create this videos we need some elements which gives best designs.
Wedding Anniversary Day is also special day like birthday and other famous days. So you have celebrate, the day start with best wishes, may yours or other. If others wedding day just create for them with their images, surprise them.
How To Create
First download template
1) background template link download
2) blue dart image download
3) wish you happy birthday download
4) Anniversary Day Editing download
5) Border image download
Install kinemaster pro or normal app from play store, next download template files one by one. Now upload one by one.
Create like this one and enjoy.