In this new article you are going get how to create love failure broken heart touching lyrical video. This is one of the amazing editing video once if you see it you will show enormous feel.
How To Create Love Failure Broken Heart Lyrical Video For Your Whatsapp Status
There many love failure people, when ever they feeling pain they can shows their feel on through this video,  (I'm not telling about perticular persons)  do not mind it, casually they will shows their pain, among them I'm also one person, may times my whatsapp status will be love Failure Broken Heart videos.
Also try another famous lyrical video:-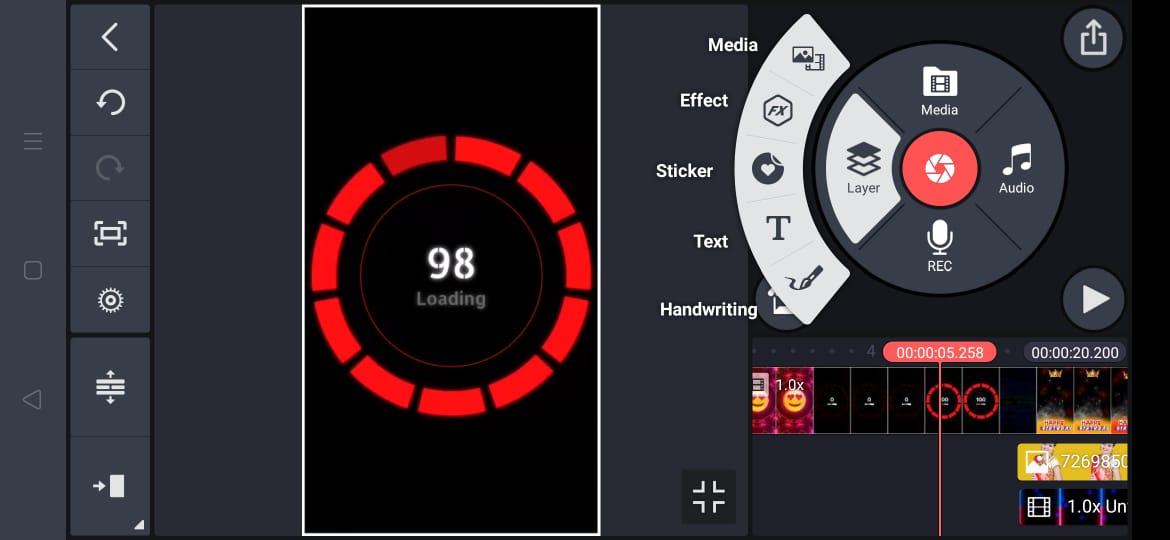 Broken Heart Lyrical Video Status
Now i will show you how create vidoe, this is little length and you have to use many templates be patient until make the video.
Requirements To Create Lyrical Heart Broken Video
1) Background image link
2) wings image links
3) Broken Heart Text
4) sky png Image link
5) colourful template link : Download
6) Background template :- Download
7) lyrical template :- Download
8) Border Image link:- Download
9) colourful lighting link :- Download
After hours of time iam presenting infront of you, if yoh try you can make amazing videos easily. Thankyou friend. Have a nice day.